IFA Convention – Day 2: Interviews & Taste of Franchising
Estimated reading time: 1 Min Read
On day 2 of the IFA Convention in Las Vegas, Franchise Direct began interviewing some of the leading figures in the franchising scene. Videos of these interviews will soon be available on our website, spanning topics such as industry trends, support and training provided by the franchisor and participation in the VetFran programme. Below is a sequence of photographs of just some of the interviewees we will speak to over the course of the convention.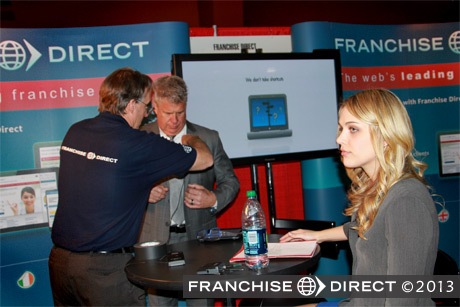 Marty Amschler, VP of Franchising, Radio Shack
Bill Bill Edwards, CEO, Edwards Global Services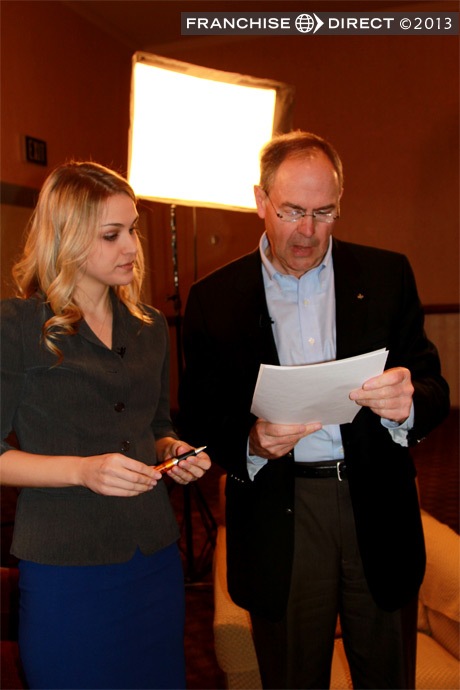 Dave Messenger, VP of Market Expansion, ServiceMaster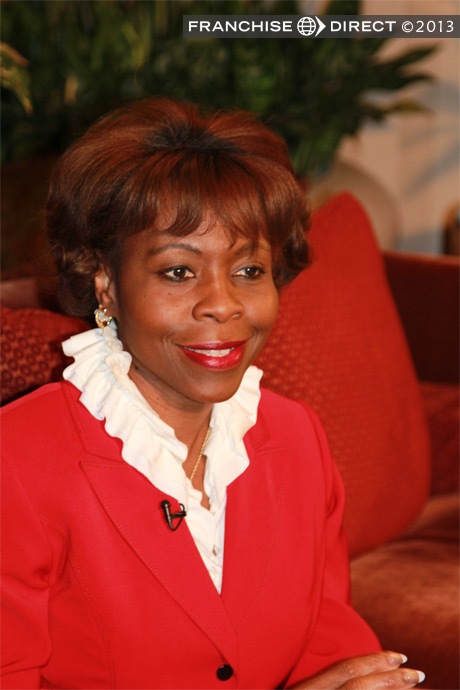 Miriam Brewer, Senior Director, Education & Diversity, IFA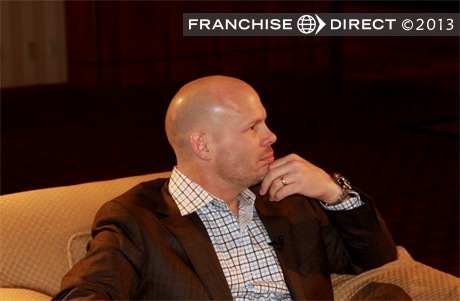 Dave Mortensen, President and Co-Founder, Anytime Fitness
One of the most anticipated events of the 'Taste of Franchising' during which IFA members serve a range of food and beverages to attendees who can avail of the opportunity to conduct some invaluable networking with fellow franchising professionals. Pictured below are two of the franchises who furnished food for this fantastic occasion, Pretzelmaker and Sweet Arlene's.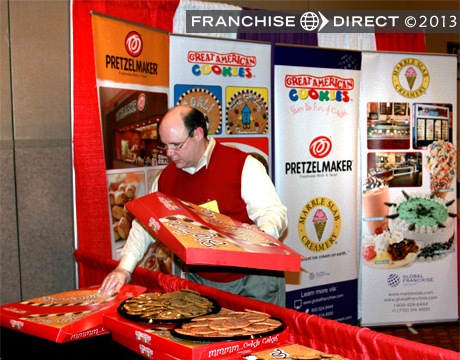 Pretzelamker at the Taste of Franchising Show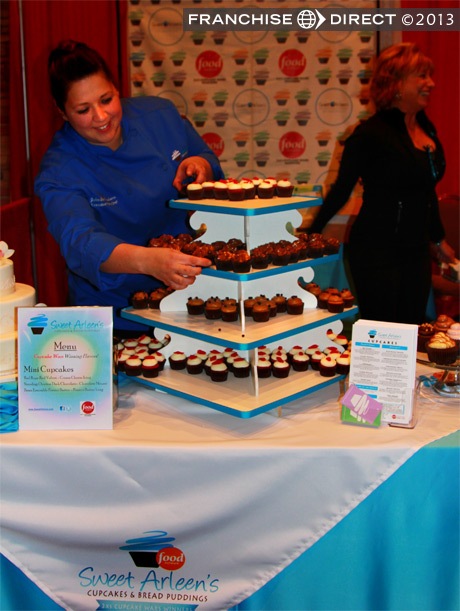 Sweet Arleen's very tempting stand!
As well as the fine display of dining and drink on show the Taste of Franchising also afforded franchises the chance to advertise their brand before a diverse and influential audience through helping to sponsor the event. One such franchise to do so was Menchie's frozen Yoghurt, the leading frozen yoghurt franchise in the US.