Interview with David Banfield: President of The Interface Financial Group
Estimated reading time: 7 Min Read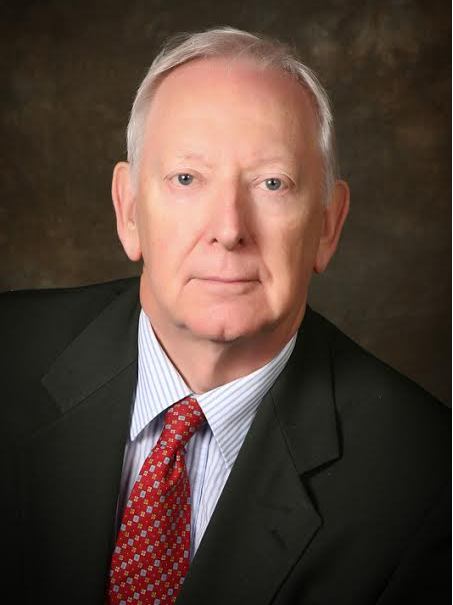 Joining an international professional franchise may sound intimidating, but The Interface Financial Group takes the guesswork out of navigating a new career path with a proven franchise model — with no number crunching involved! Interface provides in-demand invoice discounting services to clients in over 30 industries! Franchisees are not required to purchase custom equipment/signage, maintain any inventory to run their business or cold call. IFG maintains an industry advantage by embracing technology, utilizing a state-of-the-art digital invoice finance platform that makes it easy to relieve cash flow pressure and increase growth potential for your clients.
In this Success Story Interview, we catch up with the President of The Interface Financial Group, David Banfield. David joined the founder of IFG about 26 years ago and has played a direct role in the creation of IFG's franchise model! Learn about what makes The Interface Financial Group a financial franchise like no other, how IFG sets its franchisees up for long-term success and the smooth start-up process for this lucrative, home-based franchise!
Can you tell us a little about the history of The Interface Financial Group and the role you play in the franchise?
The Interface Financial Group has a long history dating back to 1972. During the intervening years much has changed in terms of how our service is delivered and the associated technology. However, it is interesting to note that the underlying service that our franchisees deliver to our clients in conjunction with ourselves remains basically unchanged. We believe that this clearly points to the fact that we are providing and 'in-demand' service for our client base.
Prior to franchising the service, The Interface Financial Group operated as a principal providing an invoice discounting service direct to clients for some 20 years. As such, the organization has extensive experience in the service that they now franchise.
I joined the founder of the company about 26 years ago as the company was looking at their growth options. While there were many options and directions open, the one that was most appealing was to create a franchise organization. Part of the interest in that challenge was due to the fact that there was no other franchise organization providing this type of service in the marketplace. Even today, some 25+ years later, Interface is still the predominant player in the invoice discounting marketplace.
The franchise organization was born initially in Canada, but very quickly spread their operations into the United States, and it is that latter area that has grown to be the largest franchise group operating under the Interface banner. From the initial one-location foundation, Interface has now grown to an international organization operating in eight countries around the world.
My initial role in the organization was to craft the franchise model and bring it to the marketplace. I have continued to be very much involved with franchise development and the exploration of new international markets over the past years.
Tell us about what makes The Interface Financial Group a proven franchise brand.
Longevity in itself is a good indicator that we have a proven brand. In business now for over 45 years, we service an ever-growing marketplace in the financial service sector. Not only have we created an 'in-demand' service, we also created a franchise that differs from the majority of other models in that we, as the franchisor, work hand-in-hand with our franchisees on a daily transactional basis. No party is in competition with the other, and we work together for the mutual benefit of both parties - franchisee and franchisor.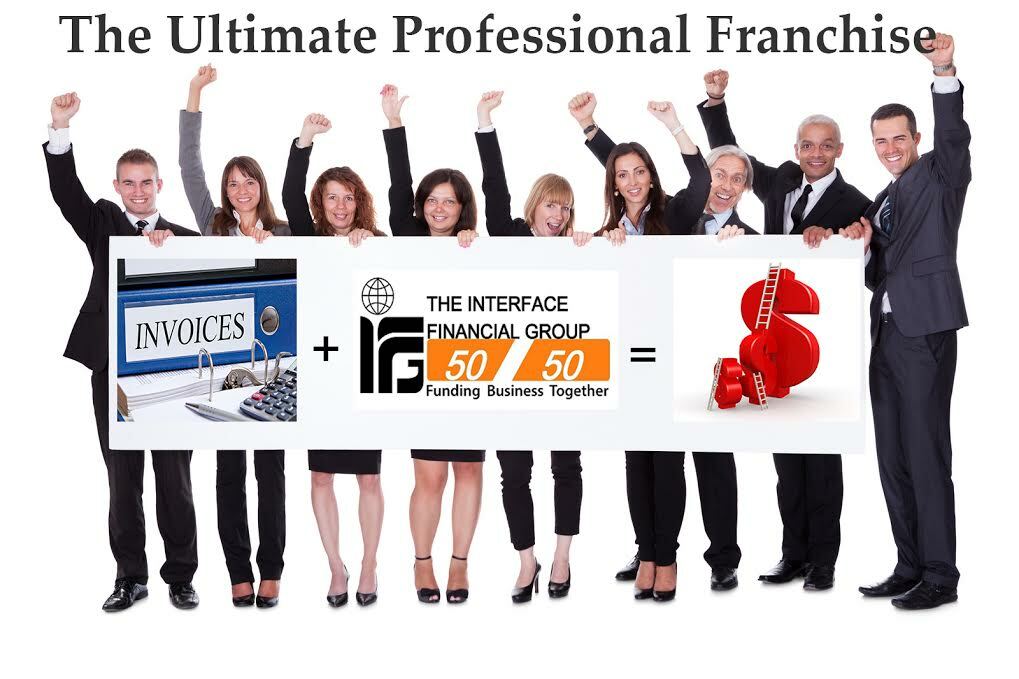 What is IFG doing to set itself apart from the competition in the financial services franchising industry?
Providing a franchise where we engage with our franchisees in each and every transaction tends to set us apart from virtually all other brands. Creating a paperless franchise for our franchisees has also proved a much-welcome opportunity. It did not take us very long to realize that franchisees, whether they are good at paperwork or not, do not really enjoy it. We have, therefore, removed the paperwork burden from the franchisee, and all of the day-to-day administration is undertaken at the franchisor level.
How does IFG support its franchisees, please provide details.
Support is second nature with the IFG brand because we are engaged with our franchisees in all transactions. Franchisees do not have to bear the burden of financing or administration on their own - they share that with us and, likewise, we share with them. Because there is this ongoing relationship, it also means that while we have a robust initial training program, training is an ongoing component of the franchise.
Are there any challenges a franchisee may face? What advice do you provide to help them overcome this?
One of the myths that we still have to overcome, as do many other franchisors, is that a franchise is not a 'silver bullet' to automatic success. We consider it important to train franchisees to understand that notwithstanding the franchise is their business, they do have to work it and work it diligently and appropriately in order for success to be forthcoming.
How does an IFG franchisee find new clients?
From a franchisee's point of view, we tend to 'buck the trend' when it comes to marketing. In virtually all businesses there will be an element of cold calling, telemarketing, advertising and direct mail. As a general rule, none of these elements will figure into the Interface approach. We are relationship marketers, and we train our franchisees in the art of networking and building relationships that result in business being referred to them rather than they go out and look for it in the conventional manner. In order that franchisees have relationships in their location at the outset of their franchise, we always create a referral group customized for each and every franchisee so that on the day that they open their franchise, they have a ready-made referral source group.
What kind of experience does a franchisee need to be successful?
One of the myths that surround our franchise is that our franchisees need to have a strong number-crunching background – it is often assumed that Interface looks for ex bankers and accountants. While we would welcome those two categories, that is far from the complete picture. Our focus is much more on a solid business background and, in this regard we are not particularly concerned as to specifics of the background – it could be retail, transportation, insurance, education, military, and so on. The key for us is that there is a depth of business knowledge gained over a number of years.
Can you tell us a little bit about the day-to-day activities of an IFG franchisee?
Because we are relationship marketers, the building and maintenance of a referral group is a key element for franchisees, and that represents about 50% of a franchisee's day-to-day function. The other 50% is going to be in working with prospective clients and making an assessment based on a site visit as to the viability of the client for our particular service. Because both of these elements are very strongly people-oriented, we look for potential franchisees that have exceptionally good communication and people skills.
What are the steps for a prospective franchisee to getting the contract signed?
This is a home-based franchise that rarely has any employees, so the 'getting started' agenda is limited and can be completed in approximately 30 days. We like to provide our prospective franchisees with extensive background reading material as a precursor to an initial meeting or conversation with us to review that material. We find that this gives potential franchisees the opportunity to understand our operation and review our background in their own timeframe. Once that has been completed, we move fairly quickly to the disclosure aspects where appropriate, and then on to discussion with existing franchisees as appropriate. Because we have an intangible service, physical discovery days are not the best way to educate prospects, so we offer information day webinars on a regular basis to get prospects up to speed as quickly as possible. As we have indicated, from a first inquiry to a franchise award with Interface can be as short a timeframe as 30 days.
What's up next for IFG in terms of expansion?
We continue to review the international market and to look for new territories that we can establish. When we establish a new territory, it provides an enhancement for both existing and new franchisees in that it opens a new international market segment for them, as well as adds ongoing value to the Interface brand.