This fast-growing professional services franchise has carved a niche in South Africa by offering accounting, payroll, taxation and related services to enterprises and individuals.
Our passion is to help accountants live their dream by establishing successful account and tax practices. Our mission is to our clients' lives easier! With successful offices throughout Southern Africa, we are fast becoming the top name in professionalism and service excellence.
Please note: "The price of our franchise licence fee for start-ups is R225,000. This amount is reduced if you have existing (however many) clients. Furthermore, we are able to offer you personalised payment plans to suit your pocket i.e. the licence fee is not necessarily payable upfront ".
"By far the best tax accountants in town. They do not hesitate to walk the extra mile."
– Willem Pretorius, Procam Media
Our background
We are the largest accounting and tax franchise in South Africa. By disrupting the accounting profession, through excellence in everything we do and the applications we use, we have established ourselves as the largest professional services franchise in Southern Africa today.
Operations are currently conducted from our Head Office in Pretoria as well as from all our franchised offices nationwide. Franchise owners are well qualified, knowledgeable, experienced individuals having gained exposure in all sectors of business. Franchisees, together with specialists at Head Office, are well placed to service the needs of individuals and business owners across all types of businesses. While our franchise has traditionally serviced small and medium-sized businesses, we have grown to successfully service large entities too.
Why franchise with us?
The Tax Shop Accountants is a unique franchising opportunity designed for professionals who have a strong financial and/or commercial background and who want to start a new accounting practice or want to expand their existing practice(s).
Our mission is to make our clients' live easier! Through the use of world-class technology, systems, training and communications, we have differentiated ourselves as the professional service provider of choice.
"As business owners, we are confident in The Tax Shop's ability. They've proven their efficiency in displaying excellent professionalism, knowledge and service."
– David Pienaar, Umdavu Trading
What you get when you become a franchisee
The right to trade in a zone agreed upon with you – this is set out in our franchise agreement.
Start-up training at our head office (4 days in Pretoria) with all costs of meals and accommodation included.
Exclusive marketing course designed specifically for accountants. Completion will place franchise owners ahead of other accountants in how to market their services.
An initial marketing launch in your area. The purpose of this is to ignite your franchise locally in a big way and to announce the launch of your practice in your zone.
Advanced marketing strategies for your practice with leads generated from Head Office.
Initial marketing material in the form of banners, flyers, business cards, corporate folders and brochures designed to kick-start your practice.
Personal mentoring of your practice including input on marketing strategies and other fundamentals aspects of running a Tax Shop.
Start-up material in the form of instructional guides, handbooks, letterheads, questionnaires, checklists and other useful documents.
Ongoing technical support, training, backup and expertise from top professionals at Head Office and within The Tax Shop group.
Access to world-class software which can be accessed from anywhere in the world. These systems enable our franchisees to deliver the best services to their clients.
Cash benefits in the form of substantial discounts to professional organisation e.g. SAIT, SAIBA, etc. and in many other areas. For example, professional indemnity insurance, which can cost tens of thousands of Rands a year for a single practitioner will only cost a few hundred Rands a year with us.
Increased business opportunities through our business partners.
Automated services for your clients e.g. monthly newsletter, survey, etc.
Unlimited email addresses and tax-to-email numbers plus ongoing software support to ensure that your office runs smoothly.
"I will use them for the next 50 years, good service is very important and that's what you get."
– Stephan Nel, Timrite
You can become part of one of the fastest growing franchises in South Africa, with a team of experts ready and waiting to help you on the road to success.
The Tax Shop Testimonials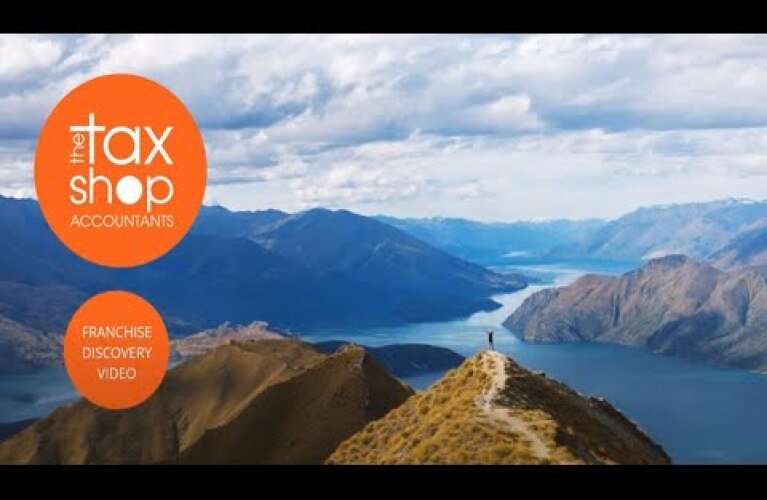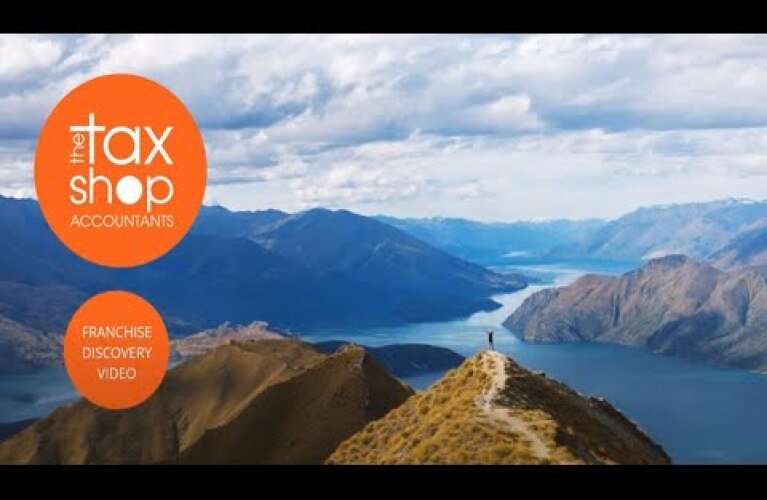 Discovery Video
An in-depth look at the franchise opportunities offered by The Tax Shop Accountants.
Request FREE Info
Request FREE Info
Added to the list
More information requested
An in-depth look at the franchise opportunities offered by The Tax Shop Accountants.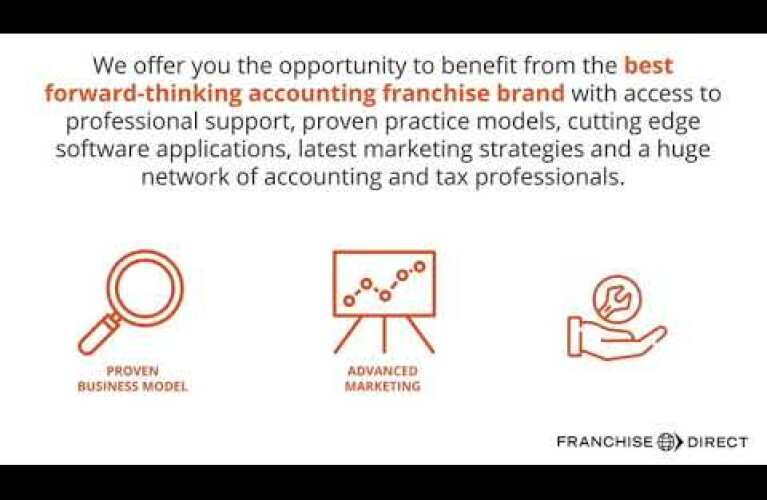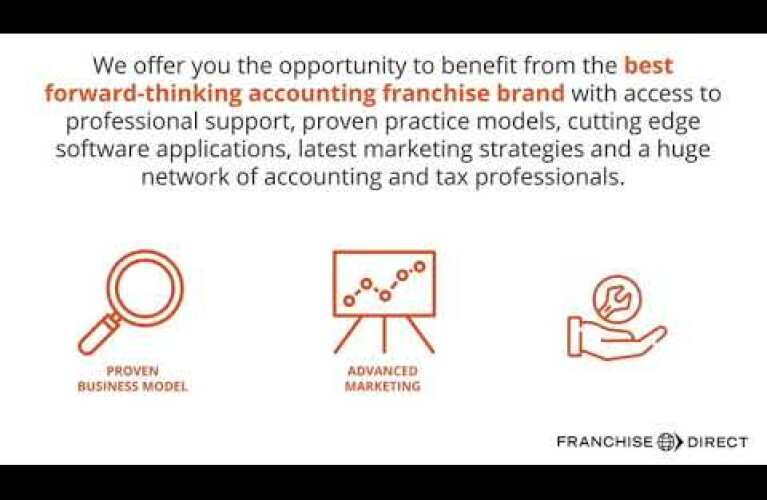 Intro Video
A brief look at what The Tax Shop Accountants can offer you.
A brief look at what The Tax Shop Accountants can offer you.