Top Franchises for Sale in 2023
SEARCH THE WORLD'S LARGEST FRANCHISE DIRECTORY WITH 100S OF TOP FRANCHISES
Our Top Recommendations in South Africa
Browse Top Franchise Categories
This Week's Most Popular Franchises
Franchisee Testimonials
What Tens of Thousands Of Our Satisfied Franchisees Have to Say
"As an existing recruitment agency and after much consideration, we decided to join Novi Global late in 2022 and it has truly been an incredible journey. The Novi support team is exemplary and we've learned more than a few tricks to up our recruitment game. Although we had a fair amount of experience already, Novi gave us further insight into the industry that enabled us to take our business to the next level. Their unparalleled tools, support and training has given us a fresh perspective on recruitment, and provided us with valuable tips and strategies that have been instrumental in our success. Ben and his team have always been available to us, training us on better outreach techniques, helping us with our emails and answering any questions that come up. Joining the Novi Global family was undoubtedly one of the best decisions that we've ever made; if you're considering joining them too, you won't regret it!"
"Extremely satisfied, five-star service received. You will see me in 2016 and every year thereafter for tax season."
have been with Novi Global since October 2021, and I couldn't have chosen a better franchise. What I like most about the franchise is that it allows me to operate and recruit not only in my country but internationally as well, especially regarding the huge network that I have. I am not restricted and limited to one region only, I can work anywhere in the world if I choose to do so. The on-boarding process with Ben was very professionally done and the training is exceptional, the step-by-step approach helped me to ease into the business of recruiting almost immediately. The training tools and documentation that I have at my disposable is professionally set out. If I require any information or if I need to adjust contracts to suit my clients, Ben is always there ready to assist and guide me through the process, his support is phenomenal. The investment that I made in the Novi Global franchise has already paid off, like every business, "what you put in you get out". The support that I get from Ben makes it that much easier, and it gives me confidence knowing that I have excellent back up whenever I need it. I would recommend Novi Global as a good business opportunity and a great investment
Start Your Franchise Journey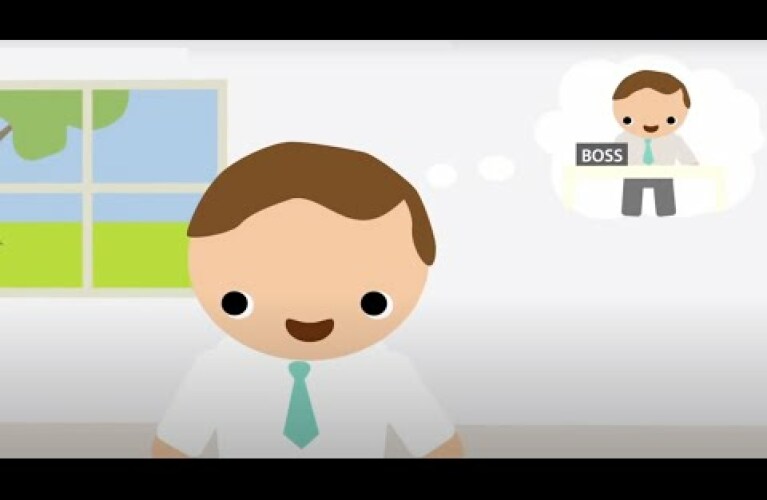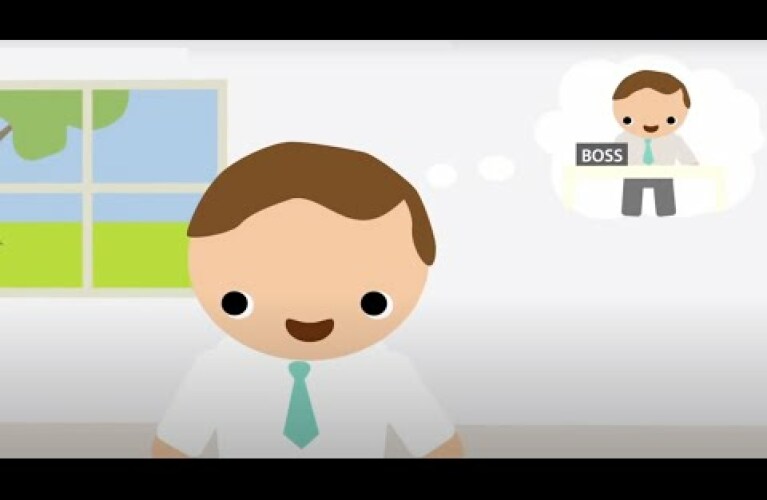 Franchise Direct Makes You the Boss!
Franchise Direct Will Help You Find the Perfect Franchise Opportunity
Connecting Businesses & Franchisees Since 1998
Search By Industry, Investment or Location
Access Our Global Network of Franchise Opportunities
What are you looking for today?
Franchise Direct Helping You Find The Perfect Franchise Opportunity
Franchise Direct is here to help you take the first step on your journey to owning your own successful business.
We have made a name for ourselves, both in Australia and throughout the world, as an expert platform that pairs potential franchisees with their dream franchise opportunity.
With over 20 years' of experience, Franchise Direct has built up an extensive list of franchise businesses for sale and that list includes some of the most profitable businesses in the industry. From low-cost to premium, there is a franchise opportunity to suit almost all investment amounts in a wide selection of industries.
Franchise Direct's website is designed with the user's experience at its heart. Its easy navigational systems allow you to search by industry, investment amount and categories, making it easier than ever before to find what you are looking for. Users can also use the keyword search, which is available in the top right-hand side of the site.
Each franchise on the site gets its very own profile page, which has been customized and written by a professional editor.
These pages give an overview of the franchise operation, which helps potential franchisees decide whether or not they have found a suitable franchise system.
Our profiles include the following details regarding the franchises:
Franchise Fees
News
Videos
Testimonials
Success stories
Other details of the franchise operation
Our site also acts as a resource to inform readers on franchise information of all kinds.
This includes news and information on the sector, as well as blogs detailing the ins-and-outs of each franchise category and information on what an entrepreneur can expect when they buy a franchise.
We are constantly aiming to update our resources, which already include the following:
Articles on and about franchising;
Industry news
Details on the Franchising Code of Conduct
Disclosure Document information
Our resources are designed to lay out the details about the industry before an individual makes that initial contact with the franchise. The plan here is to help potential franchisees on their road to success, by making that first step easier to understand.
If you are considering one of the business opportunities on Franchise Direct, it couldn't be easier to get more information from the franchise operation you are interested in.
Simply click the "Request Free Info" button and fill in the short form.
You can even get information on several franchises by filling in the form just once. You do this by adding up to 17 profiles you want to hear more from.
With 15 international portals, Franchise Direct is the world's leading website for connecting potential franchisees with the franchise of their dreams.
Allow Franchise Direct to pair you with your ideal franchise today.