Invest in a Simple, Powerful and Proven Business Model
InXpress was founded in Manchester in the United Kingdom in 1999 and was initially run from founder John Thompson's bedroom. We are a 450-franchise strong technology company specialising in logistics, spanning into 14 countries, with over 31,000 customers. By working with potential franchise owners like you, we continue to grow and dominate our space in global logistics.
InXpress franchise ownership has two primary goals: to provide SMME-businesses with a discounted shipping solution and providing franchise owners the opportunity to achieve financial freedom and maintain a sustainable work-life balance-Tersia Visagie, South Africa Country Manager
An InXpress franchise allows you to contribute positively to SMME businesses by having the ability to provide discounted rates while using world-class carriers. Franchising with InXpress isn't just about making a living and owning a business. It's about growing and developing a personal brand and building a lifestyle.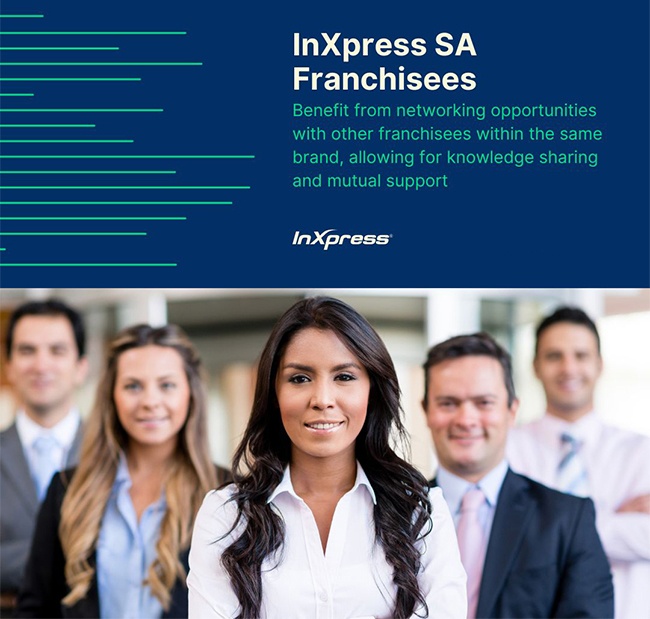 The Ideal Candidate
Having no experience in logistics, shipping, sales or marketing wouldn't mean that you aren't an ideal candidate to become an InXpress franchisee. Our internationally developed training programme will teach you everything you need to know—an easy-to-follow model.
Our franchisees share several personality traits enabling them to excel in our market. These include being driven, energetic individuals who are highly persuasive and can strike up a conversation with anyone.
A Resilient Model
InXpress has developed and evolved over 24 years to suit the changing face of business. It is an IT-enabled business, meaning franchisees experience the joy of working from home, in an office space or, if needed, on the beaches of Mauritius. All you need is a phone and a laptop with internet access.
The InXpress model has proven sustainable during economic difficulties, pandemics and natural disasters. The most recent example is the COVID-19 pandemic. The logistics industry helped to keep the economy going during the pandemic, and our franchisees have continued to operate as usual throughout this, supporting existing customers and attracting new businesses who have adjusted their business model by selling online or directly to consumers for the first time.
If you don't take a chance, nothing is going to change. InXpress is such a natural fit for taking control of your life path and building your own business, creating your future, lifestyle and freedom. This is so important for me and my family and together with InXpress, we have the way and means to achieve this.- Fabio Maestrami, InXpress Franchise Owner in South Africa
Unique Training and Support
The difference between InXpress and many other franchise companies is that our Executive Team intimately understands what it takes to run an InXpress franchise — because most have been franchise owners. We know what works — and what doesn't — first-hand.
The InXpress training and franchise support programmes were developed based on their own experiences as franchisees. The InXpress training will include courses on our InXpress University and training with our carrier partners, our award-winning system for front and back-end users. Most importantly, our InXpress sales model and how to Find, Activate and Retain customers – the InXpress Way
You're in business for yourself, not by yourself.- Adam Thompson, CEO EMEA
Are you ready for the next big adventure? If you're an eager entrepreneur ready to take on your future, InXpress franchise ownership is waiting for you!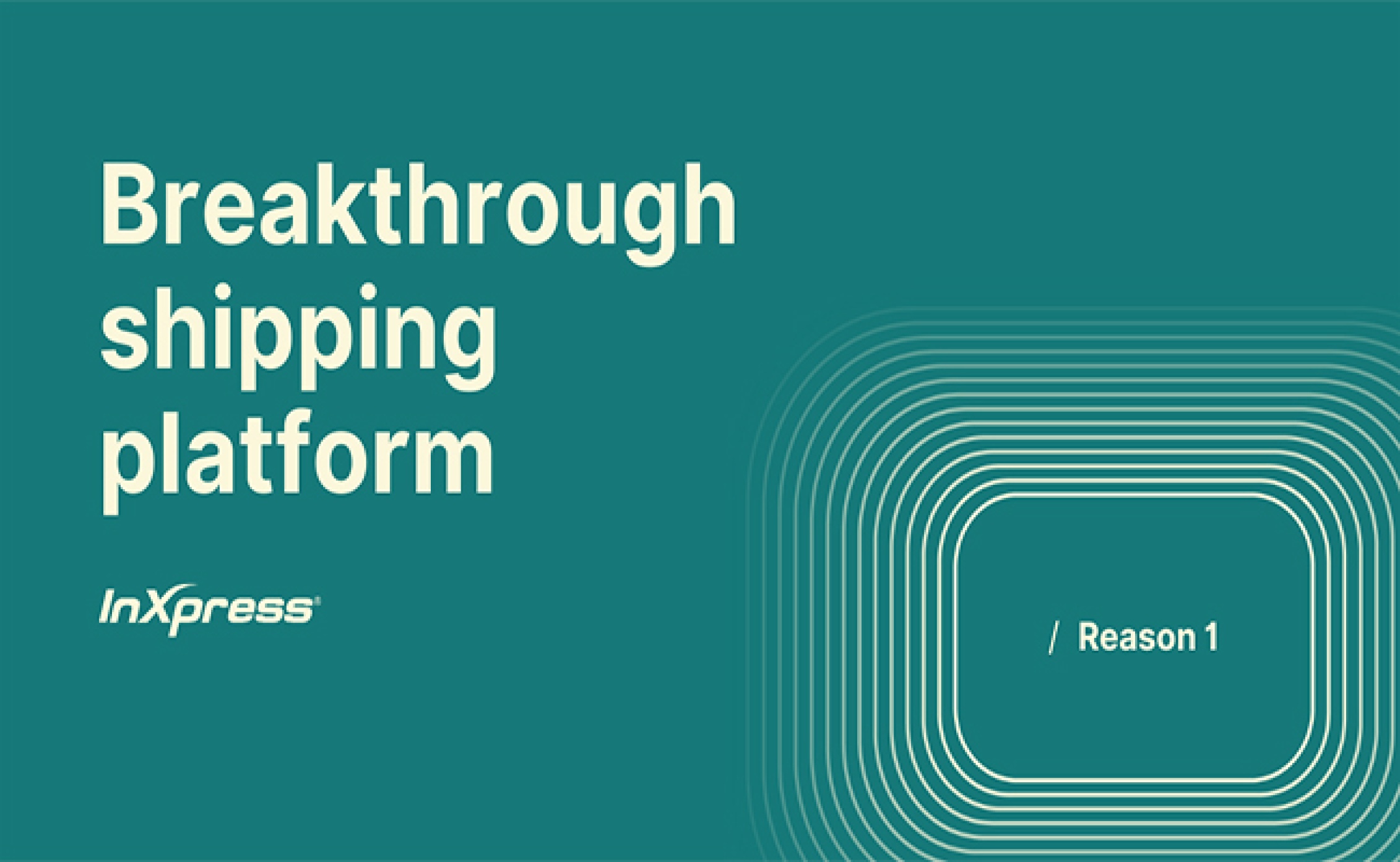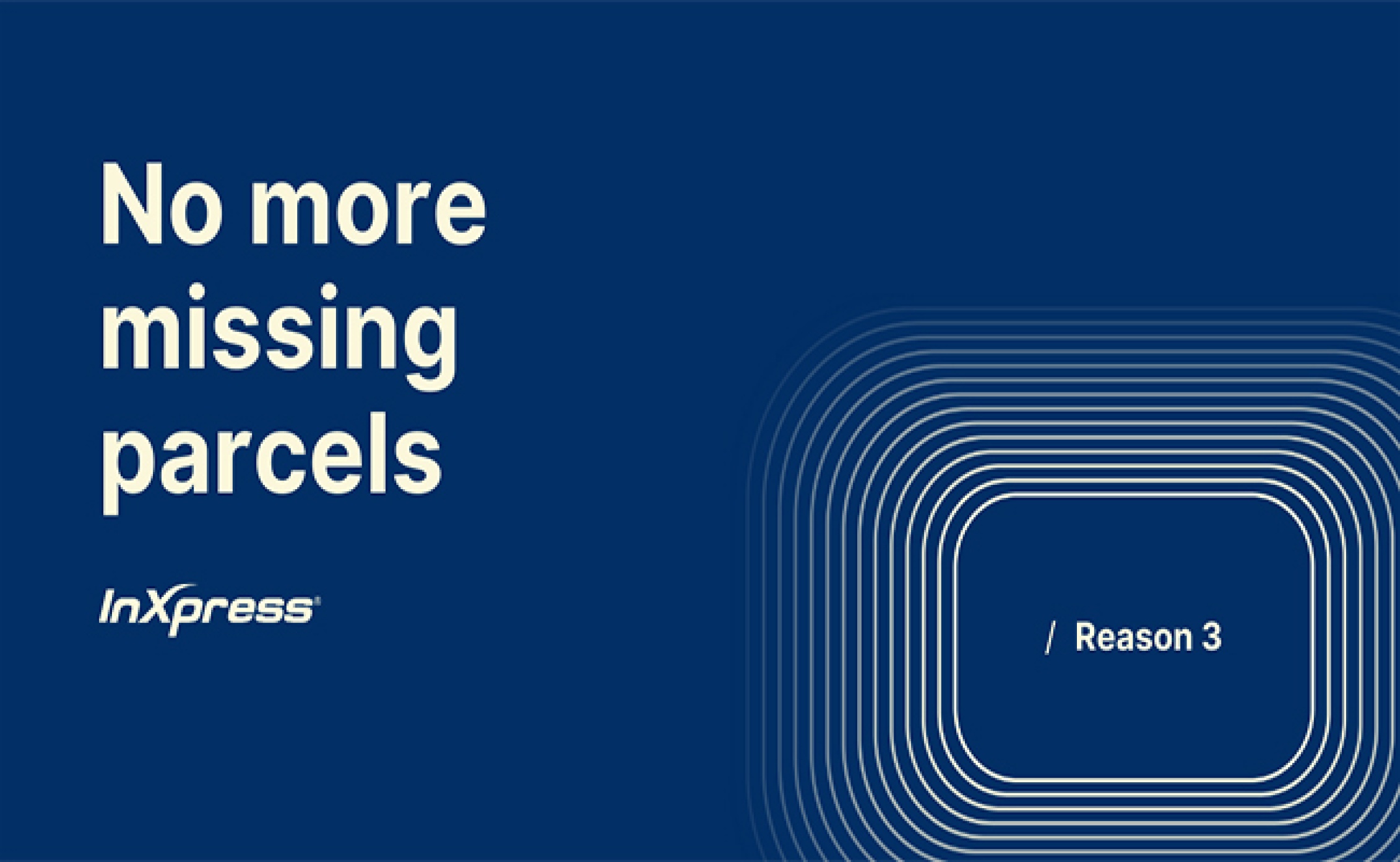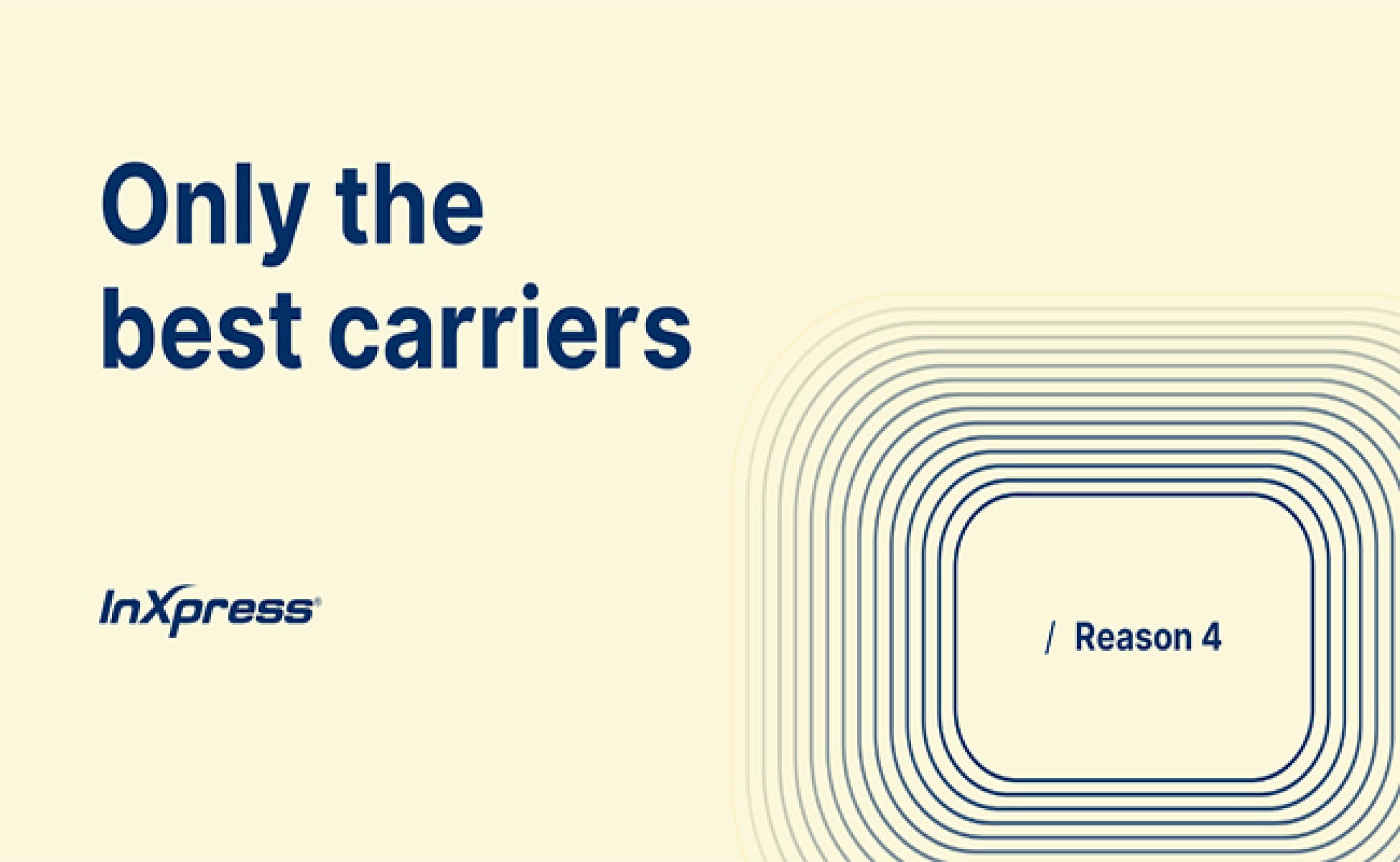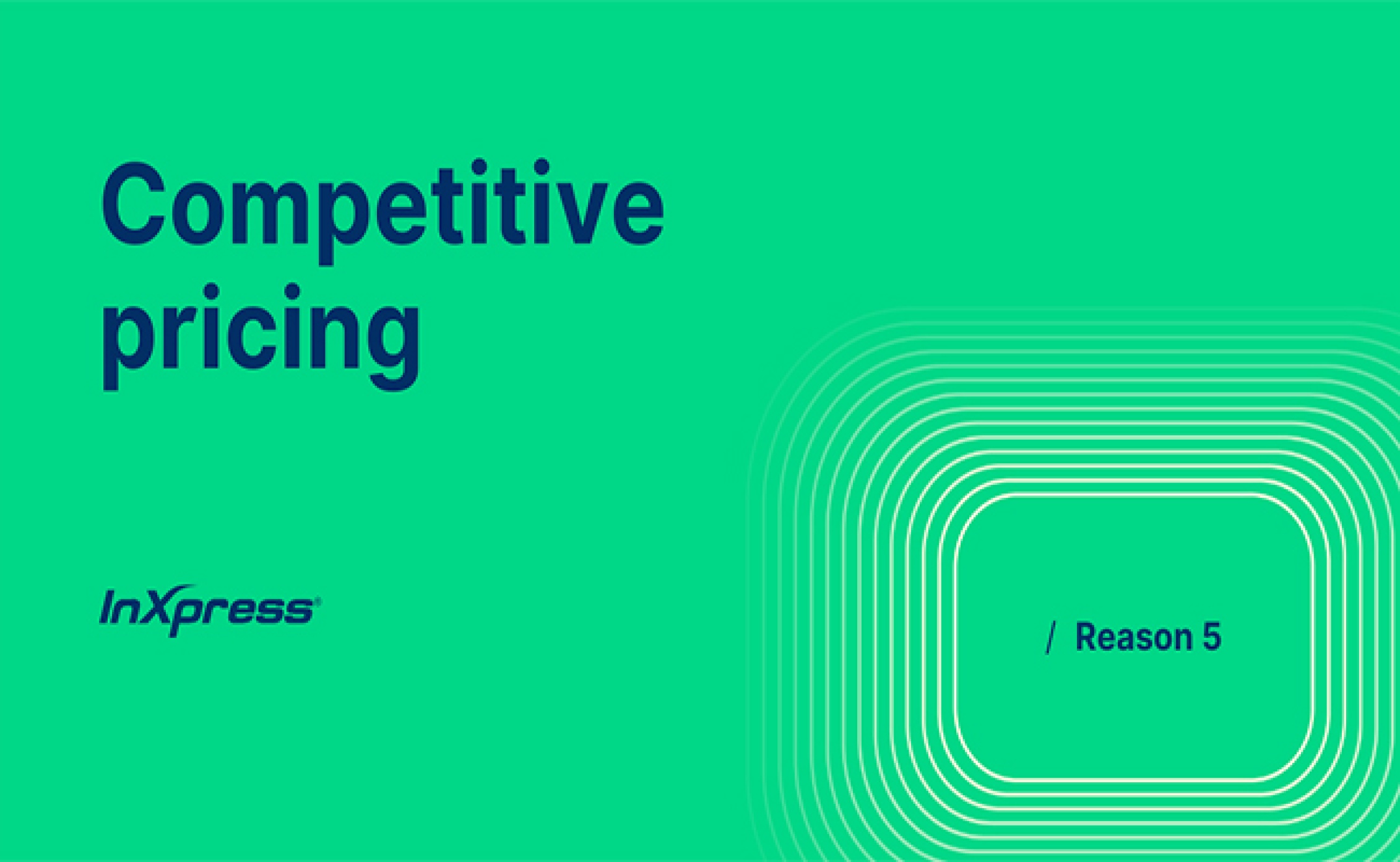 Opportunities available in South Africa and internationally.