Vibe Marketing is a GLOBAL, established and proven brand with a broad and enviable client portfolio. With offices in the UK and around the world, we work with SMEs right up to international corporations, including Premiership Football clubs, NATO and financial institutions in the Middle East.
And you can become part of our ongoing, exciting expansion.
Financing Option Available
Vibe Marketing has LIMITED FINANCE options available on Full Time, Fast Track and MASTER Franchise - MAY/JUNE/JULY 2022 signups!"
You can pay a 50% deposit, go LIVE within 4 - 8 weeks andthe remaining franchise fee is spread over 6 -12 months.
Limited availability!
How Does the Vibe Franchise Model Work?
The Vibe Marketing franchise model is so much more than a business in a box.
We offer a rewarding opportunity for ambitious people to enjoy the benefits of running their own Full Service Digital Marketing business whilst receiving ongoing training, support and mentorship.
You do not need to be an experienced marketer or web developer to be successful with our model. We will train and support you with the skills required. You just need to be ambitious, hardworking and enjoy business development and account management activities.
And, it's up to you when and how many hours you put in. After all…you're the boss!
What Does a Vibe Franchisee Do?
As a Vibe Director you will be responsible for the delivery of results-driven marketing campaigns and projects for customers of ALL sizes, whilst growing your business to be a successful and profitable agency, within the ample territory that we agree with you.
Your focus will be on developing and account managing a strong portfolio of new and repeat business customers, while all of your project development is carried out IN-HOUSE by our experienced team of experts.
We'll help you cost up and manage your projects while you look after your client relationships and identify all of those exciting cross- and up- selling opportunities which come from being a FULL SERVICE provider.
What Can You Expect From Our Franchise Model?
Profitable Sales Commission
Residual Income Possibilities
Complete Consultancy Training
Mentorship
Lead Generation Support
Franchise Social Media Marketing
Full Franchisee Support from Vibe Head Office
Complete Franchisee Networking Facilities (Business cards, Website, Email address)
7 days a week customer support for your clients
Opportunities to build a team and grow beyond being a sole director.
What Services Do Vibe Offer?
As a Vibe Director you will support businesses of ALL sizes to achieve their marketing goals. You will be able to offer Vibe's full suite of digital and social media services (with options for all budgets) which offer many cross- and up- selling opportunities:
Mobile Apps
Website Development
Pay Monthly Websites
Online Shops
Social Media Marketing
Google Marketing
Videos / Animation
Graphic Design
Telemarketing
Email/Text Marketing
Television Advertising
LinkedIN Advertising
Crypto, Blockchain, NFT and Metaverse Technologies
Vibe marketing Franchise options come with MARKETING, so you get the best possible START to be successful!
The Investment
Vibe Marketing has THREE franchise packages available as well as MASTER franchise opportunities.
You Will Be:
Fully Trained Remotely
Fully Supported Remotely
Provided With Your Own email Address
Become A Business Owner and Director of Your Area
The Part-Time Franchise:
An entry-level franchise opportunity. This package is best suited for individuals who want to grow their Vibe Marketing Consultant as a part-time endeavour to work around their current job or family life. From
R 200 000.The Full-Time Franchise:
For a one-off fee of
R 400 000
, this package provides you with everything you need to begin to operate your digital marketing agency. You will be fully trained, and have access to all the support you will require, as well as a CRM system, some initial marketing collateral and a dedicated call answering service for your enquiries - so you never miss an opportunity.
The Fast Track Franchise:
Our fast track option is for franchisees who want to hit the ground running and implement a team straight away. We will provide you with everything that the Full-Time Franchise offers, plus we will strongly push and promote your marketing efforts with specialised B2B social media campaigns and lead generation activities. This will mean that from the get-go, you will already be gaining enquiries and potential business leads. The investment for this package is
R 600 000
.
MASTER Franchise opportunities are available for the right partner. The Master package includes the FAST TRACK franchise as well as full Master Franchise rights to recruit your own team of franchisees in your territory. The investment starts from
R 1 000 000
. Please contact us to discuss directly.
Ongoing Costs and Cashflow
Whilst Vibe Marketing does not charge any support or management fees, you should be prepared to invest a little in some of your own marketing activities. We can support and advise you with this. The best thing about Vibe Marketing is that there are very few overheads. All you need is a phone, wifi and a laptop.
Like with all start-up companies, we recommend that you maintain your current level of financial income and support for at least the first 3-6 months whilst your new company is growing and you are gaining experience in marketing consultancy and closing client projects. We can help you to create a cash flow financial forecast to support you in this. You might decide to do some other part time work to support you through the start up phase.
Want To Join Our Winning Team?
If you're keen to know more then get in touch. We'll send you out some further information and you can book in a discovery chat with us. Ask as many questions as you like! We very much look forward to telling you more about the fantastic Vibe Marketing opportunity.
Get in touch today.
DO SOMETHING TODAY THAT YOUR FUTURE SELF WILL THANK YOU FOR. BE PART OF VIBE MARKETING!
Vibe Marketing continues to develop globally as their first franchisee goes live in the African continent with further wins across Europe…not to mention an interesting new partnership signed with English football that will support Franchisee growth.
March 29, 2021 02:18 PM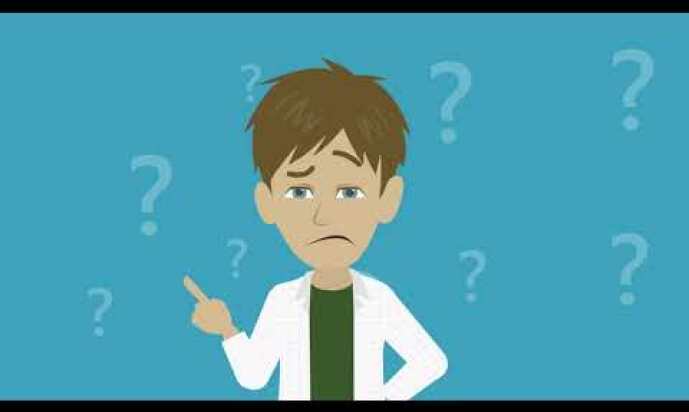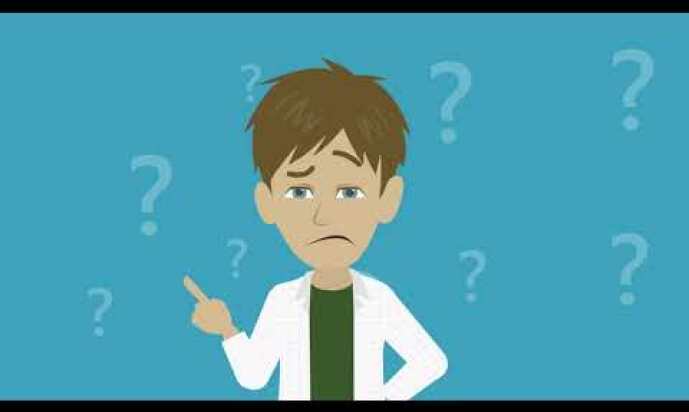 Vibe Franchise Opportunity
A look at the Vibe Marketing franchise opportunity