CleanMyBed is a simple, but ground-breaking, wellness franchise designed to transform your life – and those of your customers – for the better!
By offering a premium service to remove dirt and allergens from people's beds, you'll be providing something which will always be in demand: health, wellbeing, and peace of mind.
Franchise Opportunity
The SA wellness sector is a huge market which grows day by day. By offering a service which has been shown to have a profound impact on health, one which no-one else on the market is offering, this is a fantastic opportunity for you to build your own successful business in this very lucrative industry.
A CleanMyBed franchise is your chance to be among the first to market in the SA with a dynamic, new brand set to become a household name for clean, allergy-free beds and personal wellbeing. Like all the best business ideas, you'll be solving a problem for your customers with a solution they have never had access to before now.
The Benefits
Low start-up fees
Very low overheads
Streamlined systems
Wide customer appeal
Recurring Revenue
Huge potential for growth
Training and Ongoing Support
Expert advice anytime you need it
Support in launching your franchise
Administration & Financial support
Marketing support
Being part of a larger network of like-minded business people
For these reasons, we are looking for Ambassadors who:
Are enthusiastic and 100% committed to building their own business
Are dedicated team players who are willing to learn our systems
Have the ambition and dedication necessary to make the business model work
Are naturally confident in approaching people
Have great communication skills and a natural affinity for sales
Are highly organised and have great time management skills
If you think you've got what it takes to make the most of this fantastic franchise opportunity, then please get in touch!
CleanMyBed Financial Data
The following financial information was provided by CleanMyBed to give you more information about the costs associated with a CleanMyBed opportunity
Minimum investment required
R100 000
Total investment required
R125 000
How many franchise units/outlets does your business currently have?
8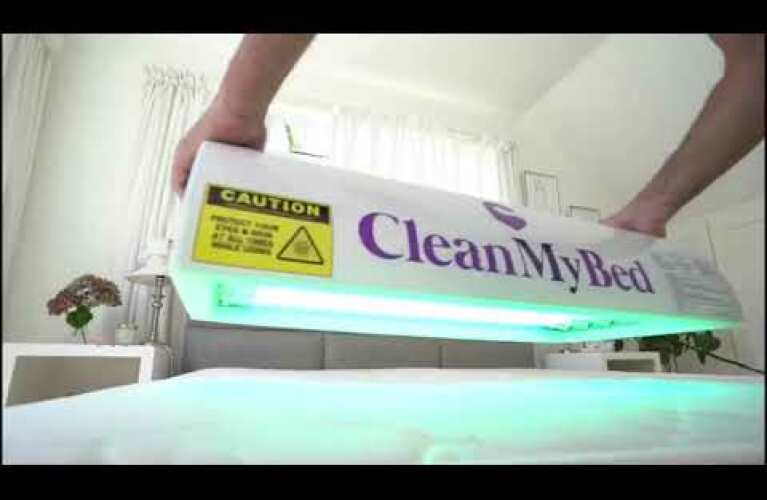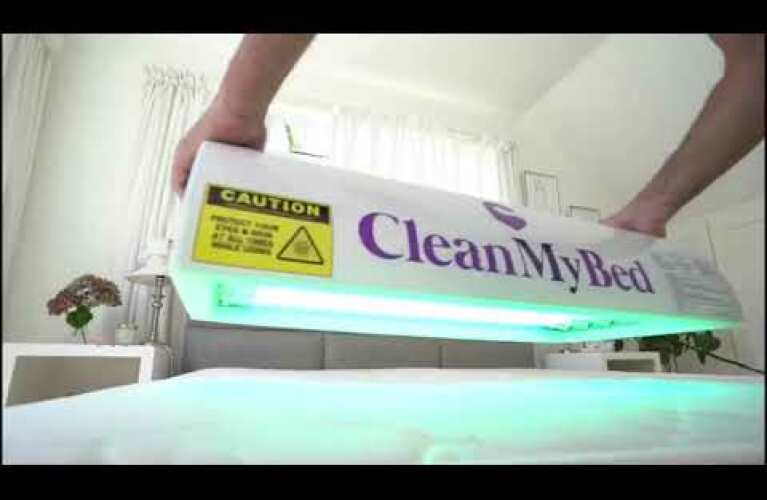 Presentantion CleanMyBed Franchise
Learn more about this incredible franchise opportunity.
Request FREE Info
Request FREE Info
Added to the list
More information requested
Learn more about this incredible franchise opportunity.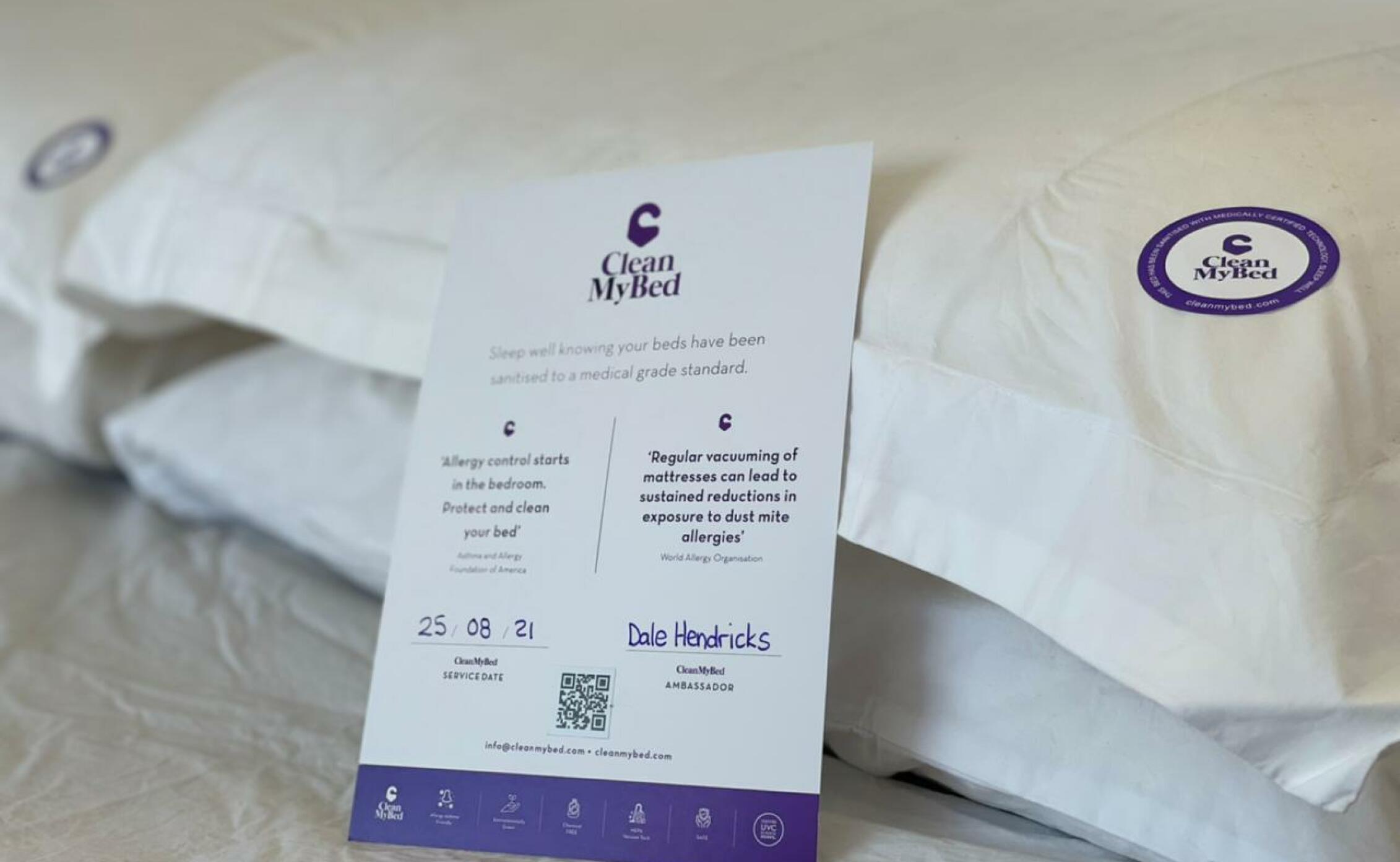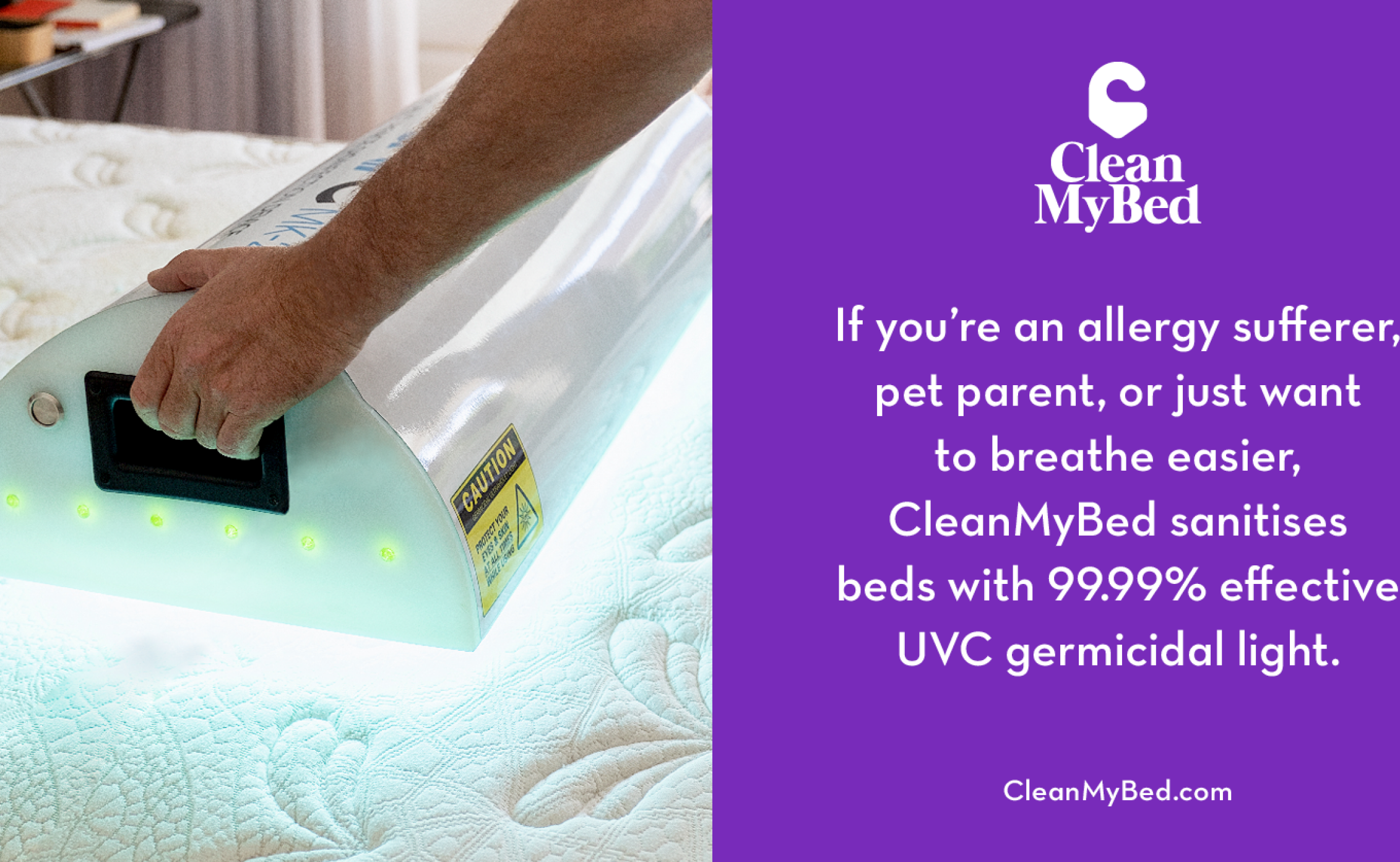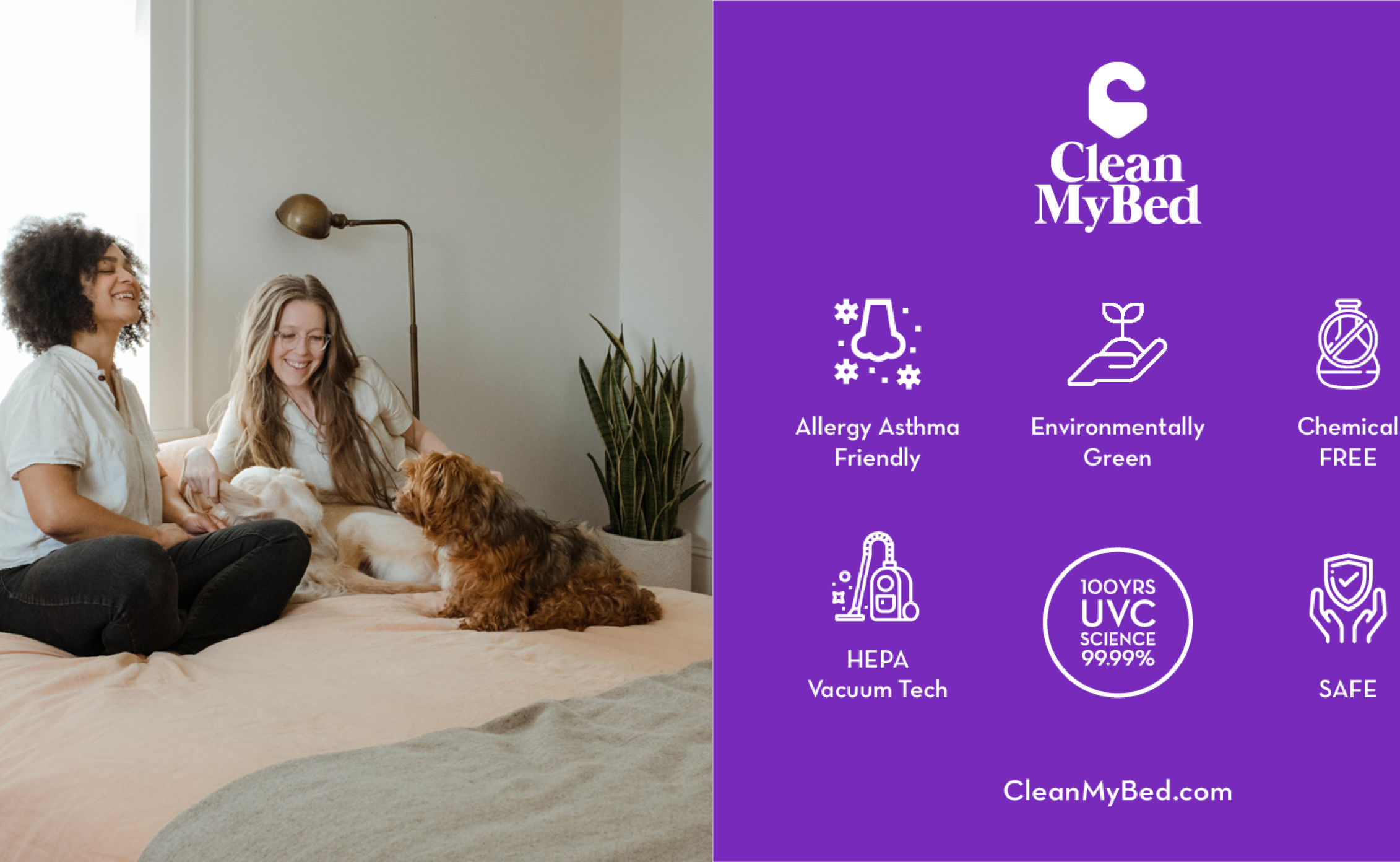 Single-unit,Multi-unit , Area developer and Master Franchise available in South Africa.