Tenacious Techies Overview
Join Tenacious Techies Partner Success Program to establish your own digital agency without any risk. The company have been in operation since 2011, and till date have helped hundreds of Businessess and Entreprenerus across the world.
The company provides In-demand digital product and services like Websites, App Development, SEO, Digital Marketing, Automation and IT Consulting.
Since lockdown across the world, more businesses are going online than every before.
We Specalise In;
Mobile apps
Web development,
Software development
Cloud-based software
Business coaching and consulting
UI/UI Design
Digital Marketing Training and Consulting
We are seeking entrepreneurs interested in starting their own Digital Agency in South Africa and other parts of the world.
With us, you can gain a reliable recurring income and the fl
exibility to work the hours which suit you.
You will be promoting our services to clients, both businesses and individuals, who want top of the range mobile or web products created for them.
We already have partners across
Australia, Kenya, US, Canada, India
and
East Africa
and now we are
inviting partners from South Africa.
Why Join the Tenacious Techies Partner Success Program?
There are a host of benefits to joining us, including:
Owned company branded website without any extra cost.
We have an international presence with more than a dozen franchisees across the world
No office premises are required, meaning you have no rental expenses
You also have no stock or inventory to buy and manage
Your earning potential is uncapped as your work to your own hours, as many or as little as you choose
We provide ongoing support and training
You will be working within the rapidly growing mobile products sector
Leads and appointments are provided on monthly plans on premium plans
Who Should Apply?
Entrepreneurs who like to avail of the growing online boom
Master licensee will need relevant skills as well as an office
Someone who have passion for technology
Somebody doing relevant business e.g. print media, advertising, signage, design , computer hardware
SEND US AN INQUIRY TODAY TO SEE IF YOUR APPLICATION IS SUCCESSFUL
Tenacious Techies Testimonials
December 31, 1969 10:00 PM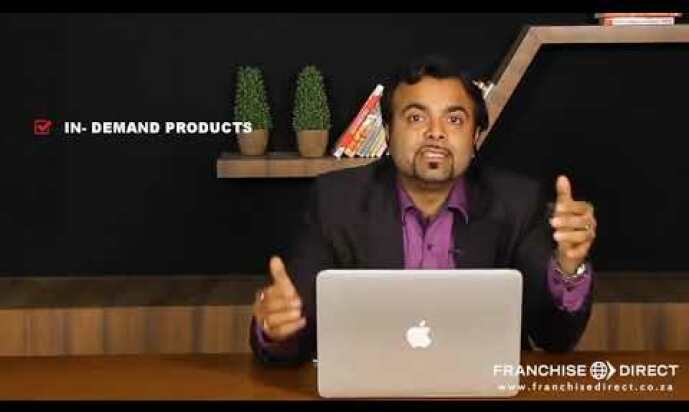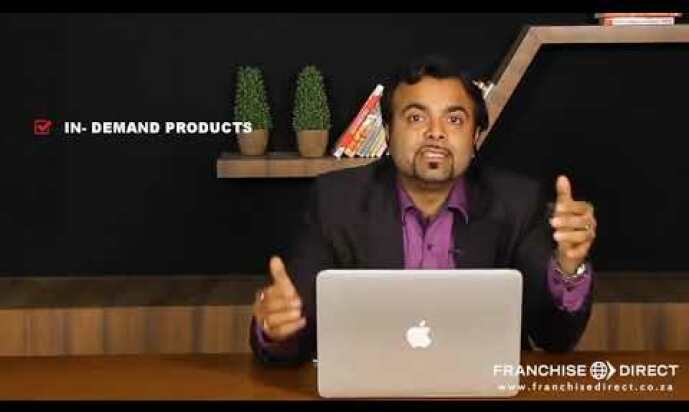 Tenacious Techies Franchise Video
Watch the founder and CEO of Tenacious Techies discuss his business and how technology has changed the world!