Earn more than R2,500,000 per year (uncapped) working part time, from the comfort of your home!
Whether you are an experienced Recruiter or complete novice, we'll show you how to easily place candidates at companies around the world using our unique methods, proven road-map, and powerful automation software.
We have created a very simple success plan where you can place candidates in less than two hours, and after just two or three hours of training. Indeed we have submitted candidates to a companies on behalf of franchisees during our very first training session!
Since January 2016, we've helped people with no recruitment experience become proficient recruiters and have constantly refined our processes, now making it as easy as possible to become a recruitment expert in any industry you are interested in, anywhere in the world, even in multiple locations.
Novi Global offer far more services than any other global recruiter, has genuine unique selling points, and work with some of the most well-known companies in the world. Indeed, our CEO has built relationships with some of the biggest CEOs in the world. You can too!
Since the start of 2020 we have brought in dozens of very well-paid jobs with global blue chip companies for our franchisees to work on as they develop their own clients. You can earn at least R88,000+ just for providing a candidate, and we'll show you how to find them, engage with them, and work with them for the long term.
If you're an experienced recruiter, you can be safe in the knowledge that you can be working with tier 1 companies from day one as you develop your own business.
There really has never been a better time to join!
Why you should get involved in the recruitment industry
The staffing and recruitment industry is worth more than $200 billion per year globally.
With Novi Global, there is the possibility of working in multiple countries. We have offices throughout Europe, North America, Africa and Asia, with many more to come!
Your personal commission could be anything up to R3,650,000 per placement!
How would you feel, earning that kind of money? We'll show you how to generate these enormous fees with our unique tools and simplified procedure. Of course, not all our fees would be that high, but earning more than R730,000 per year should be easily achievable. Even just two placements per month at a low fee of around R100,000 would generate over R2,200,000 in commission for you in your first year.
A brand new franchisee made their first placement in their first week, others in their first couple of weeks, and our top performer makes between ten and twenty placements per month, growing from a single recruiter to a team of four in less than two years and they now have a sixth member of staff.
What Novi Global offers its franchise owners
Unique, well-proven methods, processes and tools, unlimited training, automation software we initially developed and have been working with for years and is constantly evolving, jobs to work on, candidates, back office support, global remit, flexible hours, excellent work/life balance.
Novi Global can take your career to the next level by sharing our knowledge and helping you to work on lucrative executive search positions.
Read on to learn why our market potential and profit margins are second to none, and why this is the most exciting and innovative business opportunity that will forever change a multi-billion dollar industry...
Here are some of the factors that make Novi Global the best opportunity in recruitment right now:
Your costs are very low. All you need is a computer. That's it!
You'll have jobs to work on from day one. Novi Global don't just leave you to get on with things; they help you get up and running immediately by allowing you the opportunity to work on global high value jobs. Not just one or three jobs, as many jobs as you can handle, forever!
There is no need to hire anyone else, but you can if you wish. How big you want the business to be is up to you.
You can work from the comfort of your own home, at flexible hours that suit you.
Novi Global is always there to help you source candidates, so if you take on a project too big to handle yourself, we're there to step in and assist you.
You have unlimited access to the best database in the business, with the first licence included in your fee.
You can work in any discipline in almost any country. We'll discover the best industry for you to work in together.
Novi Global has multiple revenue streams, and offer many unique services.
We have offices all over the world: Gibraltar, USA, Canada, Ireland, UK, UAE, Spain, South Africa, Zimbabwe, Namibia, Zambia, Bulgaria, Papua New Guinea, Australia, India and Pakistan, and are expanding rapidly with many more in the pipeline.
You can achieve incredible career satisfaction and upscale as much as you want, and you can do it faster and easier then you thought possible.
With our tools and training, anyone can make really good money for a very small outlay!Here's what one of our recent franchisees said:
"I joined Novi Global as I was looking to have my own business, in an area that I loved, but with the guidance and expertise of an established company. Having completed two placements in my first seven weeks, the experience has totally exceeded my expectations.It was all possible with the training and mentoring of the Novi Global Recruitment management team. From day one, the guidance I received for setting up the franchise from my home office was invaluable, with continuous on going training and support. I can now look forward with confidence to grow my business within Novi Global Recruitment."
Now that you've got an impression of what's on offer, here's what to do next: fill in the form below and we will be in touch to take you through the application and selection process. You'll then need to send us your CV and a couple of paragraphs about why you are interested. Then you'll have the opportunity to ask more questions and gain a clearer idea of whether or not you qualify to be a Novi Global consultant.
Novi Global Recruitment Testimonials
"As an existing recruitment agency and after much consideration, we decided to join Novi Global late in 2022 and it has truly been an incredible journey. The Novi support team is exemplary and we've learned more than a few tricks to up our recruitment game. Although we had a fair amount of experience already, Novi gave us further insight into the industry that enabled us to take our business to the next level. Their unparalleled tools, support and training has given us a fresh perspective on recruitment, and provided us with valuable tips and strategies that have been instrumental in our success. Ben and his team have always been available to us, training us on better outreach techniques, helping us with our emails and answering any questions that come up. Joining the Novi Global family was undoubtedly one of the best decisions that we've ever made; if you're considering joining them too, you won't regret it!"
have been with Novi Global since October 2021, and I couldn't have chosen a better franchise. What I like most about the franchise is that it allows me to operate and recruit not only in my country but internationally as well, especially regarding the huge network that I have. I am not restricted and limited to one region only, I can work anywhere in the world if I choose to do so. The on-boarding process with Ben was very professionally done and the training is exceptional, the step-by-step approach helped me to ease into the business of recruiting almost immediately. The training tools and documentation that I have at my disposable is professionally set out. If I require any information or if I need to adjust contracts to suit my clients, Ben is always there ready to assist and guide me through the process, his support is phenomenal. The investment that I made in the Novi Global franchise has already paid off, like every business, "what you put in you get out". The support that I get from Ben makes it that much easier, and it gives me confidence knowing that I have excellent back up whenever I need it. I would recommend Novi Global as a good business opportunity and a great investment
I have been a franchisee of Novi Global for more than two years. During these years I've never regretted I decided to invest in this business since it brought me excellent know-how, access to amazing international clients, effective online tools, and positive brand awareness. My colleagues at Novi Global are truly helpful, react immediately to all our questions, and are proven experts in their field. It is a pleasure working with a truly international team of recruiters who put all their efforts and heart in developing a prosperous recruitment company every time going the extra mile in servicing its clients.
Novi Global Recruitment Videos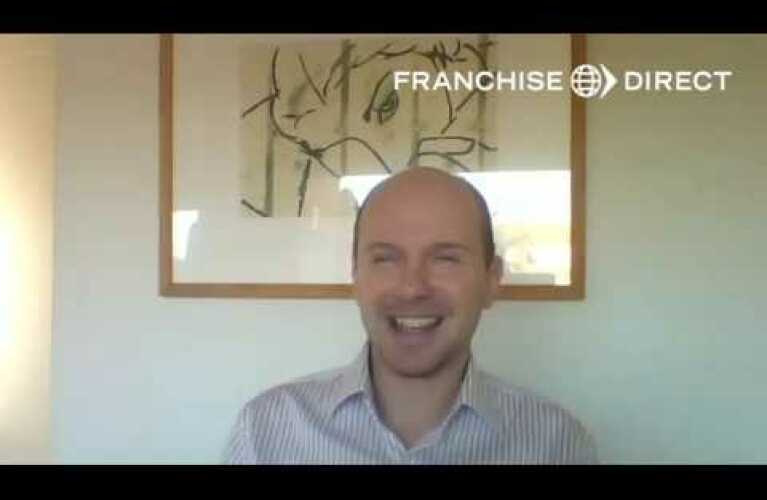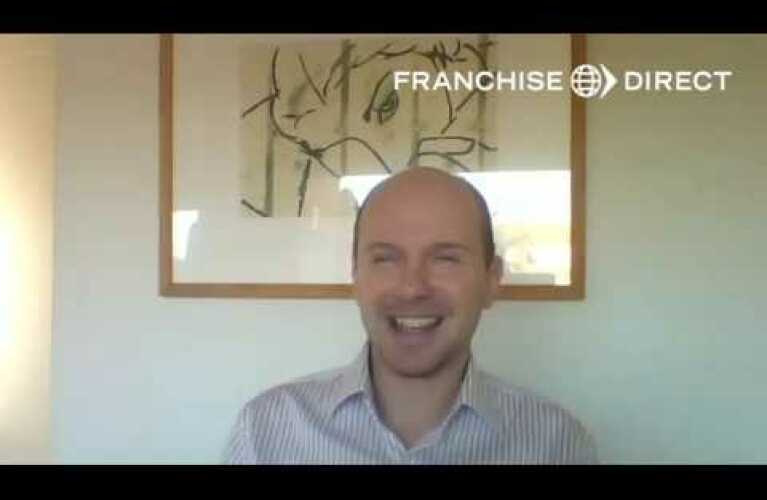 Novi Global Recruitment Franchise Opportunity Video
Watch this video to understand the unique offering of the Novi Global Recruitment franchise.
Watch this video to understand the unique offering of the Novi Global Recruitment franchise.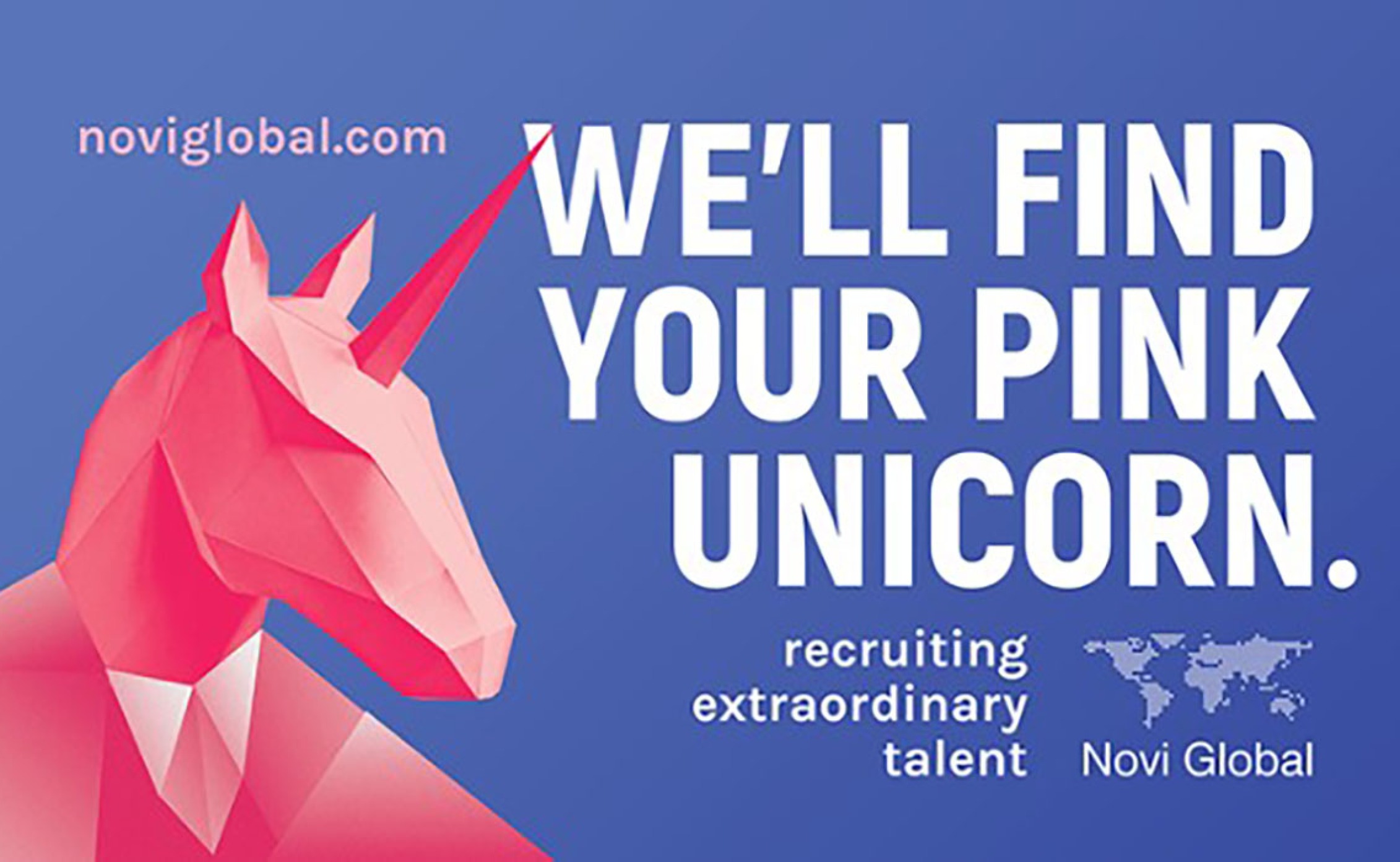 Licenses available globally.