Universal Paints offers entrepreneurs and current business Owners an opportunity to meet a growing demand for paint and allied products through our unique business model with a strong, stable South African investment.
About Us
Established in 1982, Universal Paints began as a family business and was acquired by Medu Capital in 2016. We have a rich heritage encompassing years of experience in manufacturing and distribution of consistent quality guaranteed product ranges through a network of specialist branded direct outlets. This eliminates high overhead prices and the cost of "middlemen" and these savings are passed onto our customers.
Our product was developed by expert technical teams and we have grown into one of the most highly trusted names in the paint industry through our reputable and licenced network of direct outlets that sell Universal Paints products direct to the public.
As an essential supplier to the decorative, construction and manufacturing sectors, paint and coatings will continue to be in demand and sustainable growth can be expected.
Our Target Market
As a premium brand we supply and service a broad base of customers who understand the value of quality, longevity, and expert service. Our target market includes DIY, contractors, and the specification market.
Training & Support
We offer specialised, expert advice. Owners and staff provide efficient, friendly and technical service and are trained to match any colour sample brought into our direct outlets, and our customers can choose from our selection of thousands of colour swatches available in store. Colours are mixed and matched while you wait, and Universal Paints offers excellent value for money.
In addition to the above, Owners are required to attend regional meetings and training seminars for the advancement of the Network.
Marketing
Universal Paints focuses its strategy, attention, and budget towards growing the brand ABOVE, BELOW and THROUGH THE LINE with the goal of creating brand awareness.
There is a minimal monthly contribution from each Owner towards the marketing fund and we will help you market your store using cutting edge, local store marketing techniques and by running advertisements on various platforms with the aim of generating store specific leads, increasing brand awareness and growing market share.
Social Responsibility
Owners participate in local Universal Paints CARES campaigns. The aim of the Universal Paints CARES initiative, which is co-cared for by Hamilton's Brushware, is to encourage communities to participate in supporting the less fortunate and other worthy causes. Importantly, the CARES initiative is not intended to be a self-promoting project by Universal Paints, but rather a community cause that is facilitated by Universal Paints, who provide an accessible way for others to do good.
Ideal Owner's Profile
Previous experience in owning or running a business
An energetic self-starter with a strong will to succeed
Entrepreneurial outlook and a willingness to learn
Commitment to giving personal time and involvement to operating the business
People orientated with excellent interpersonal and communication skills
Passionate about the paint industry and providing excellent customer service
A proven track record of achieving success
Capital to set up the business
Financial acumen
All our direct outlets are owner operated and training will be provided. No formal qualification or industry experience is required although this will be an advantage.
WHY Universal Paints?
Over 35 years of proven history
Turnkey paint business operation
Quality products, locally produced
Exclusive and premium product offering
Expert technical and operational support services
Direct involvement with leasing and store design
Direct involvement with local store marketing
Mass brand advertising
Training for Owners and Staff
No joining fees and no monthly management fees
Universal Paints. We make it. We sell it. You paint with quality.
FOR MORE INFORMATION ON THIS FANTASTIC FRANCHISE OPPORTUNITY, CLICK REQUEST FREE INFO.
Universal Paints Financial Data
The following financial information was provided by Universal Paints to give you more information about the costs associated with a Universal Paints opportunity
Year of Establishment
1982
Initial Franchise Fee
Nil
Set-Up Costs
250m2 direct outlet:

Approximately R 2,500,000.00 turnkey (excluding VAT)

Includes +- 12 months working capital, and initial trading stock.

Prospective owners are required to have a minimum of 50% of the estimated establishment cost available in cash, together with enough collateral to secure a business loan for the balance of the required capital.
Marketing Fees
A flat monthly contribution towards the marketing fund
Universal Paints Testimonials
I joined UP in 2000, and since then they have transformed the way they do things, which gives us, as store owners, more autonomy when running our stores. With a great marketing strategy and growing franchise opportunities, all regulated with a fair uniformed code of conduct, the process of joining was smooth and hassle-free."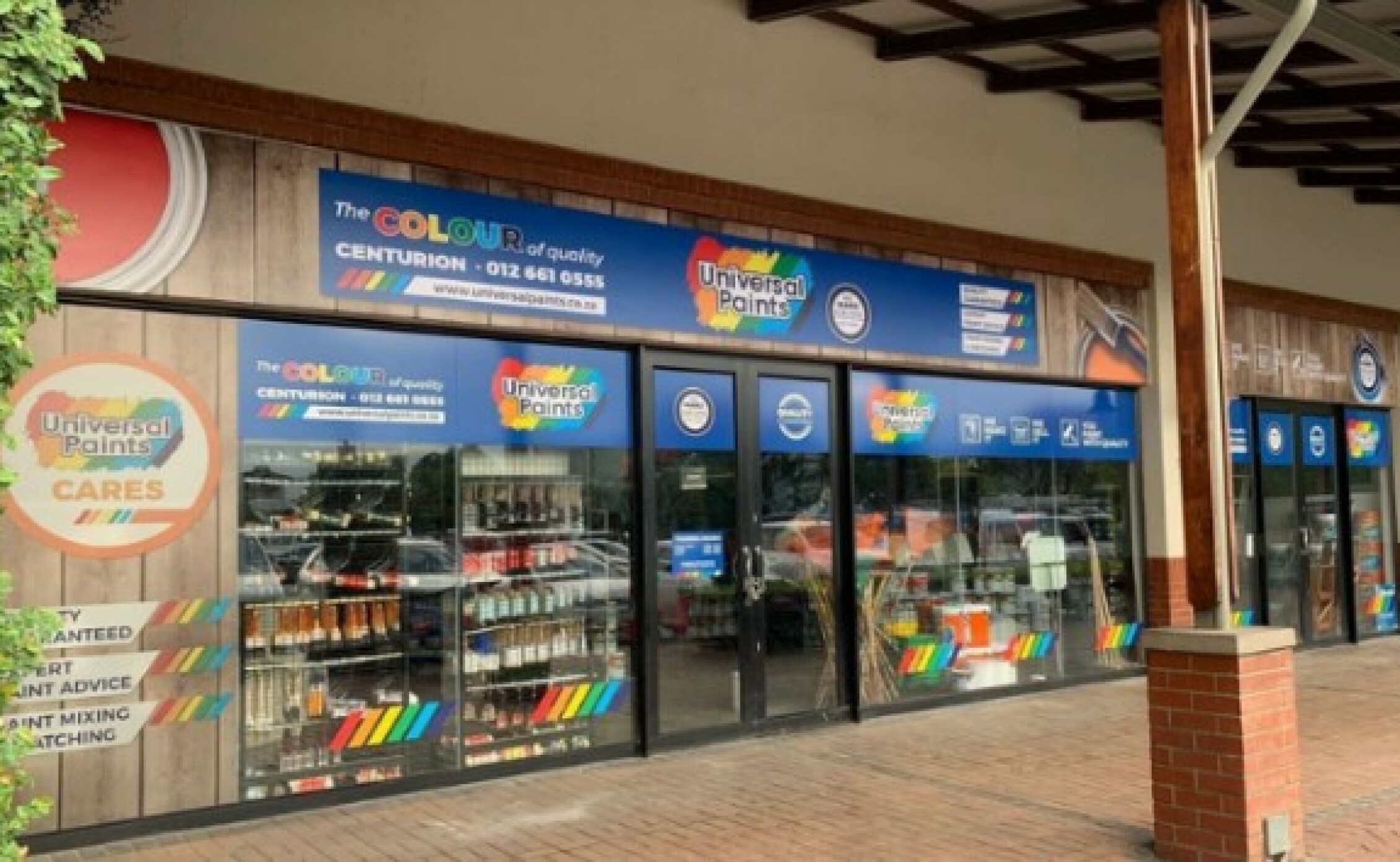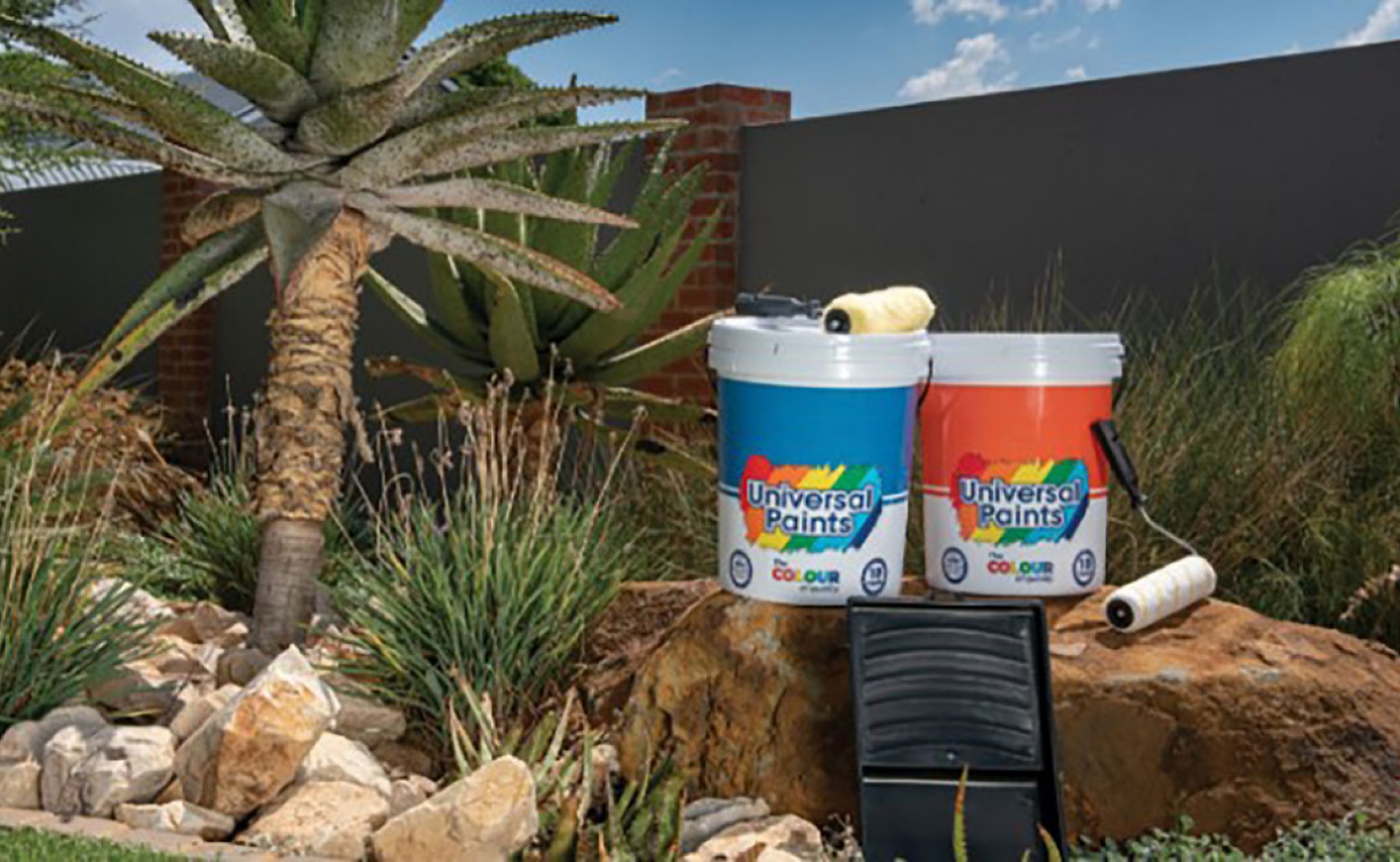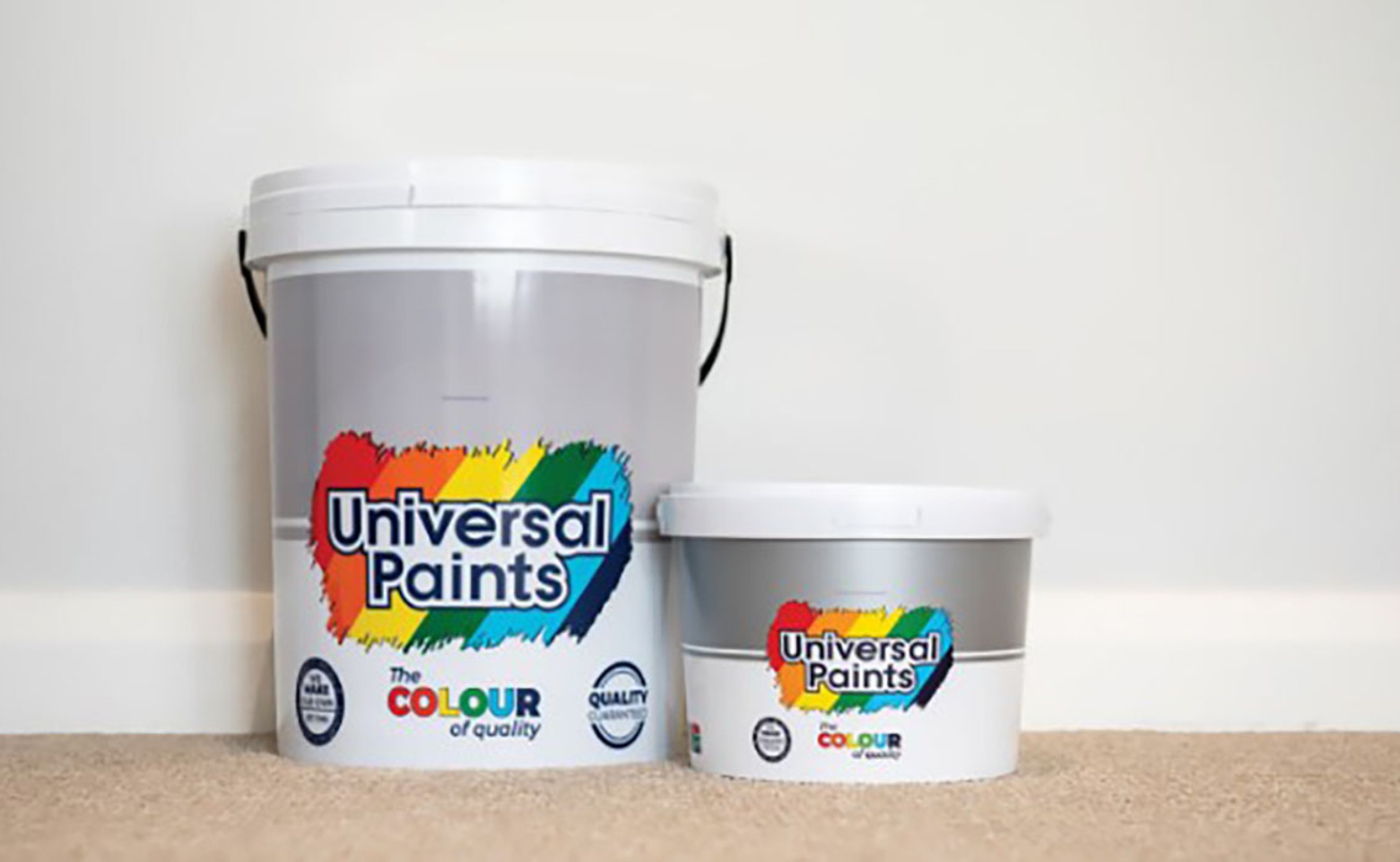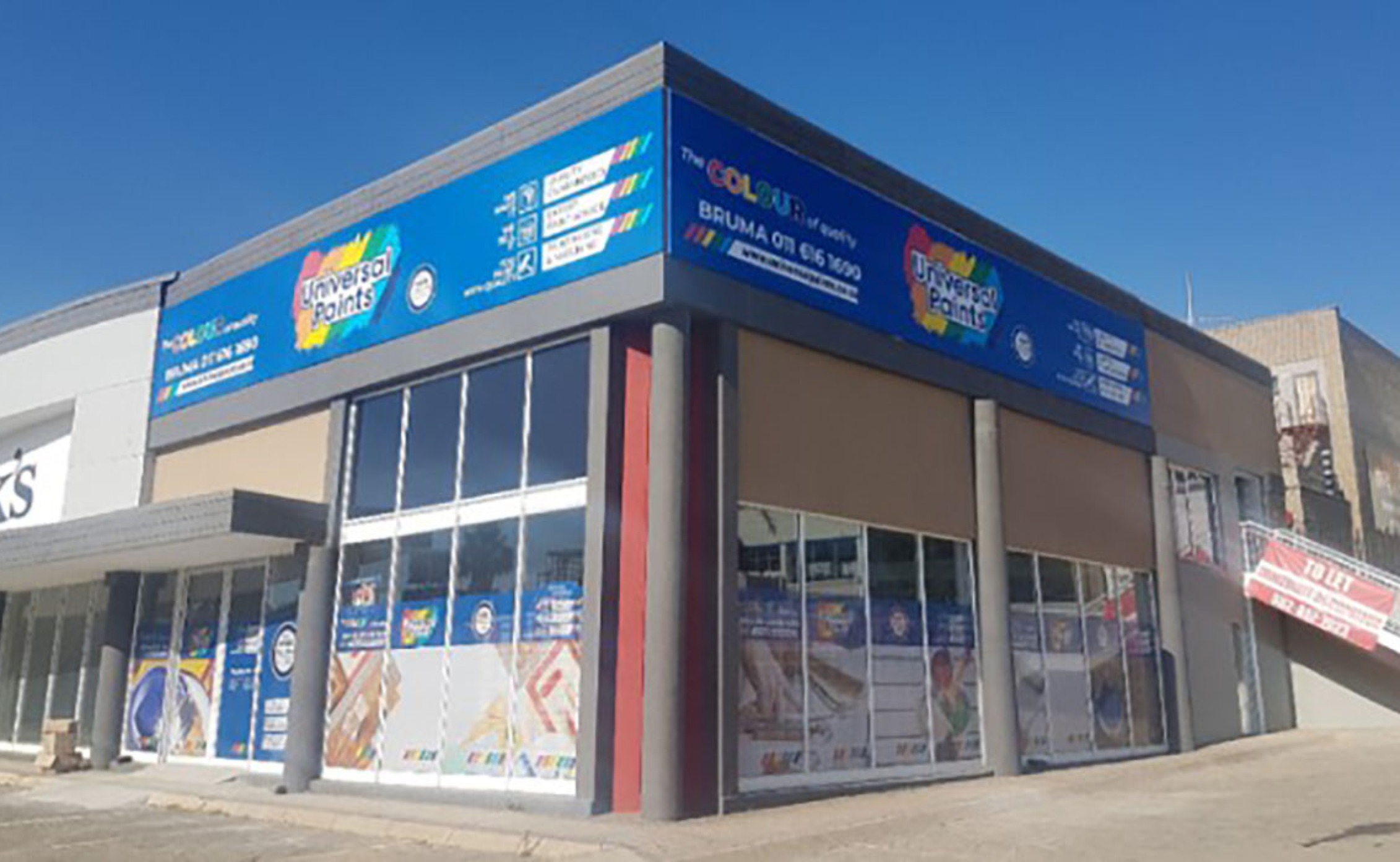 Single and Multi-unit opportunities available in South Africa (Gauteng)
R 2 500 000 excluding VAT