ACDC Express is an electrical retail franchise, specialising in everything electrical. Established in 2007, our core focus is to provide customers with quality electrical solutions.
We offer a full turn-key solution and a unique concept store that provides customers with a convenient and versatile shopping experience, allowing customers to browse at leisure in what is effectively an electrical 'supermarket'.
In addition, ACDC Express actively participates in adding value to the customers by not only meeting customer expectations through superior customer service, but continuously offering excellent after sale service.
Our independently owned stores are primarily supplied by ACDC Dynamics, which boasts a product range of over 85,000 individual items. These products are crucial in daily operations within the home, office and factory. This automatically creates a great and continuous demand for these products.
Vision & Mission
VISION
To be the preferred electrical service provider in South Africa.
MISSION
To be the best solutions driven electrical retailer. To be focused on customer service and convenience to ensure electrical needs are satisfied.
Distribution Reach
Nationwide
Why ACDC?
Customer Satisfaction
Maximising Business Efficiency (CRM)
41 Stores Nationwide
5 Stores Opened in 2021
95 000 Electrical Solutions
Recession proof with all retail franchises reporting lucrative profits over the COVID period

At ACDC Express we strive for service excellence. We look to ensure our services are of the highest quality and that they are always centred around our ACDC Express customers. We facilitate regular training sessions to equip our staff with superior product knowledge and unrivalled customer support and service etiquette.
At Head Office the brand managers and training facilitators work intensely on all aspects of the brand to ensure that our sales staff are equipped with up-to-date information and an ability to provide excellent after sales service. To extend our accessibility, we offer direct communication lines to all our ACDC Express customers who visit one of our national stores via Facebook or our website.
Our latest offerings and promotions are also included in our newsletters. It is possible to subscribe to our exclusive subscription list through registration on our website.
Available Franchise Locations
GAUTENG
Krugersdorp
Helderkruin
Johannesburg CBD
Noordheuwel
Kwathema
Lambton
Cosmo City
Springs
LIMPOPO
Lephalale
Thohoyandou
Louis Trichardt
Thohoyandou
Louis Trichardt
FREE STATE
North Ridge
Loch Logan
Showgate
Bethlehem
Welkom
Bethlehem
Welkom
NORTH WEST
KWA-ZULU NATAL
Hillcrest
Pinetown
Umgeni
Durban South
Durban CBD
Chatsworth
Amanzimtoti
Port Shepstone
Scottburgh
Ladysmith
WESTERN CAPE
Durbanville
Kuilsriver
N1 City
Kenilworth
Tokai
Stellenbosch
Langebaan
Kenilworth
Cape Gate
Tygerberg
N1 City
George
Knysna
Mosselbay
NORTHERN CAPE
MPUMALANGA
EASTERN CAPE
Vincent
East London CBD
Moffet
Mthatha
King Williams Town
Jeffrey's Bay
Uitenhage
Humansdorp
Don't miss out on this fantastic opportunity. Find out more information today on starting your own ACDC Express franchise
ACDC Express Franchising Financial Data
The following financial information was provided by ACDC Express Franchising to give you more information about the costs associated with a ACDC Express Franchising opportunity
Year of Establishment
2007
Initial Franchise Fee
R200 000.00 (excl. VAT)
Set-up Costs
Standard store: R5 973 900.00 excl. VAT (incl. R 2 000 000.00 initial stock)

Large store: R8 444 900.00 excl. VAT (incl. R 3 200 000.00 initial stock)

Management Fees
These depend upon gross monthly incomes (Rand excl. VAT):
0 - R999 999.99 = 4%
R1 000 000.00 - R1 999 999.99 = 3%
R2 000 000.00 - R3 999 999.99 = 2%
R4 000 000.00 - upwards = 1.8%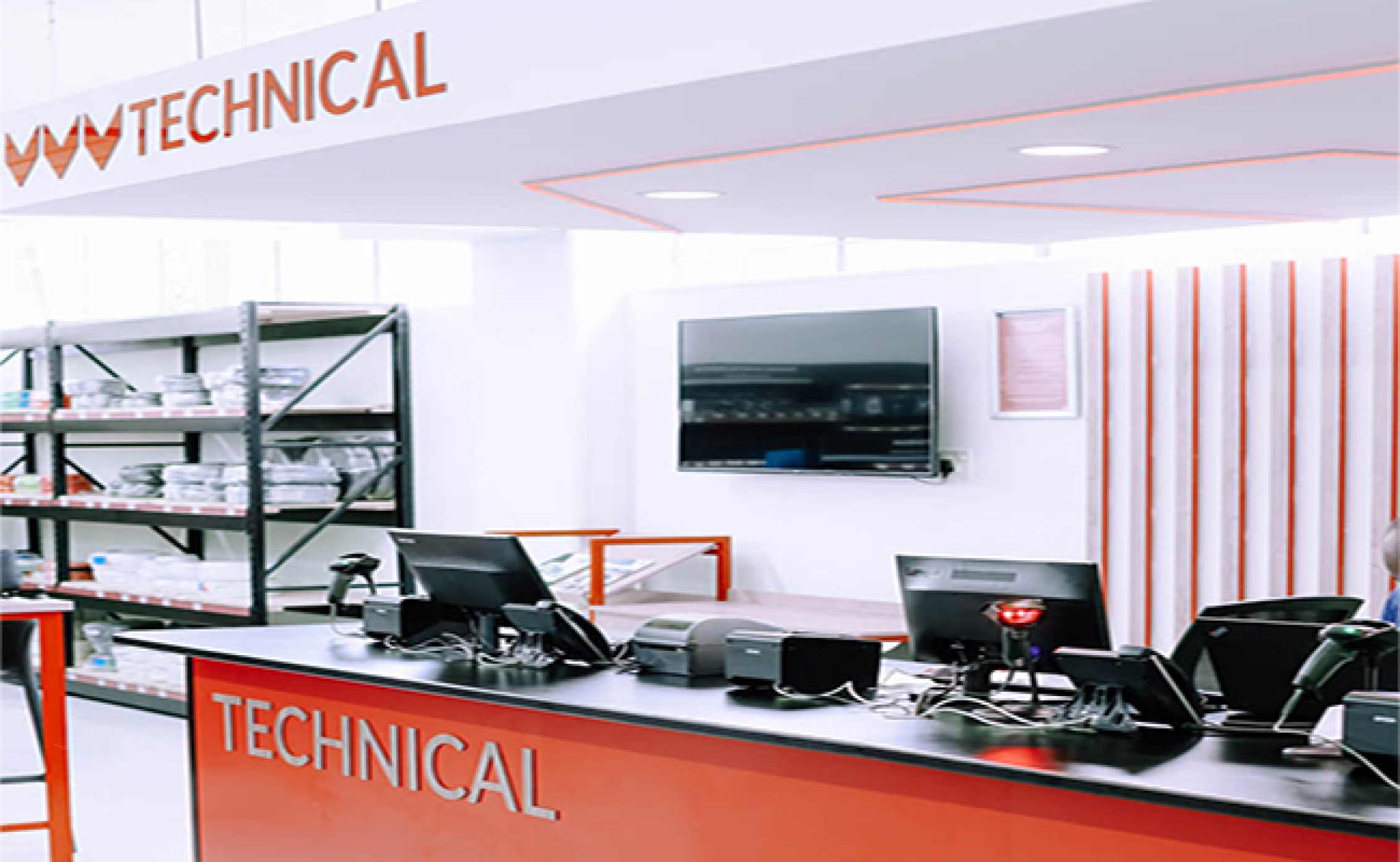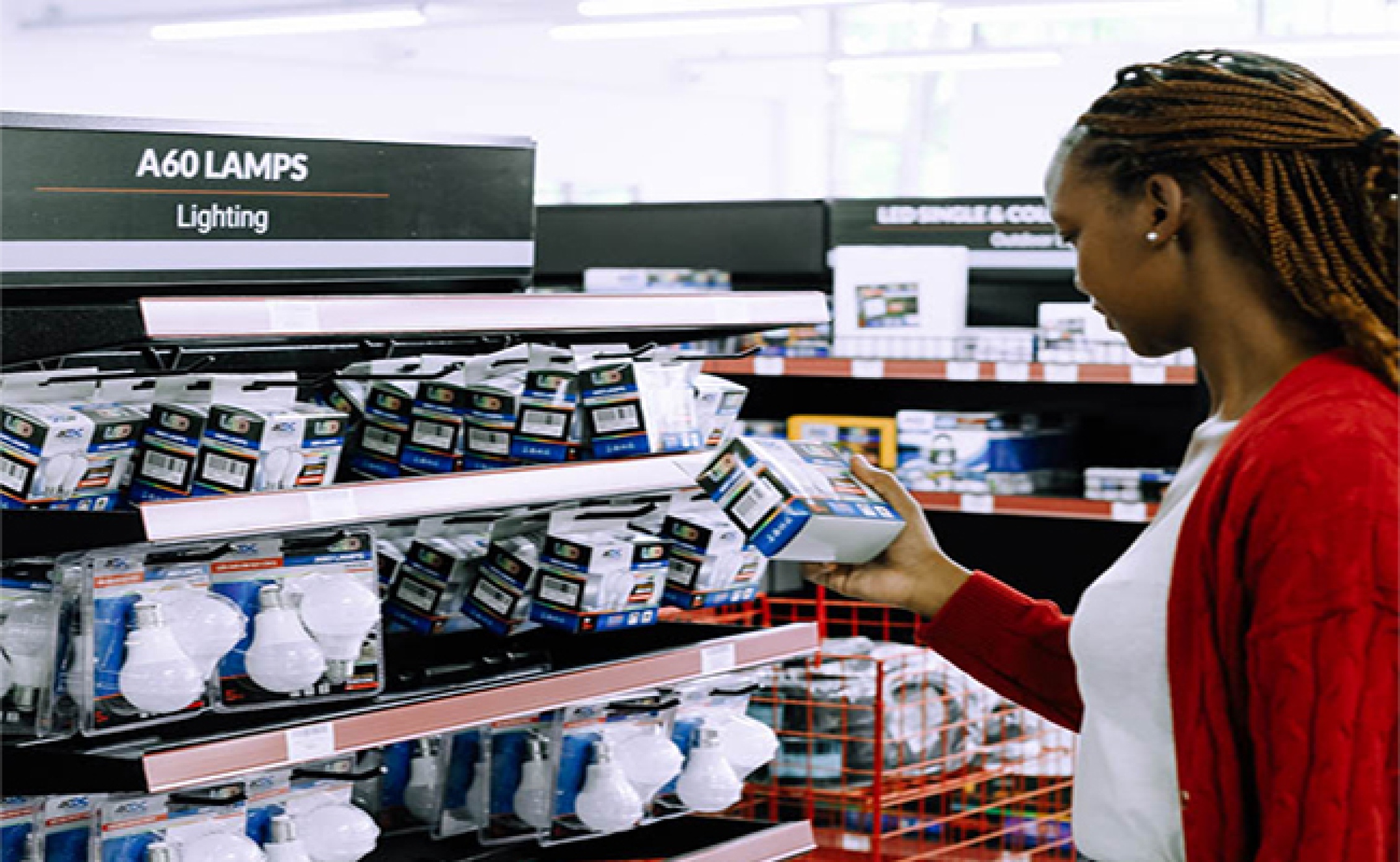 Opportunities available in South Africa and SADC countries