April Franchise News Roundup
Estimated reading time: 2 Min Read
🕒: Three minutes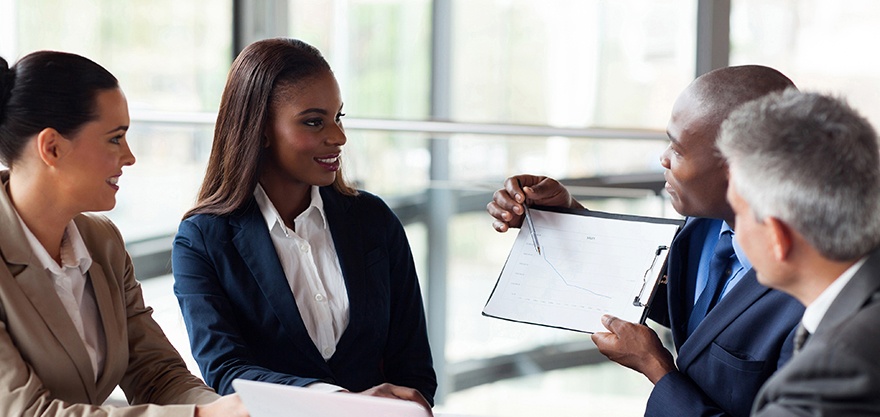 Franchising in South Africa is rapidly developing and there has never been a better time to get involved with a franchise opportunity. Whatever stage you are at in the franchising process and, whether you are looking to franchise your business idea or start a franchise, it is essential that you understand the current position of this industry. You can find out all the latest news and updates in this April franchise news roundup. In this blog, we discuss the increased demand for professional services and the five questions you should ask from your fellow franchisees.
1. Five Important Questions That Only Other Franchisees Can Answer

In our most recent article, we discuss the role of franchisees as a valuable source of information for those considering a franchise opportunity. Finding a franchise is easier than ever thanks to portals such as Franchise Direct and finding the right franchise is a process made simpler by the act of speaking to current (and former) franchisees of the opportunity you are considering.
In this article, we outline the five most important questions which you should ask franchisees. When you have the answer to these questions, you will have a substantially better idea of what is involved with starting this business. Find out more about what you need to know before starting a franchise now.
2. The Importance of Franchise Videos
Video is widely regarded as the future of digital marketing, offering unparalleled opportunities for users to receive content in easily accessible and versatile format. Video is engaging, entertaining and easy to digest and it is no wonder that more and more companies are choosing video content as their means of relaying information to their customers.
Nowhere is the value of video content more apparent than in the franchise industry. Using video content, you can easily explain the value proposition of your franchise and outline the core products/services and message of your brand. Franchise testimonials and product demos can also be valuable sources of information for potential franchisees.
3. Increased Demand for Professional Services

Professional services franchises are businesses which offer tertiary services and which often require training or a professional license in a specific area. Popular examples of professional services include:
These franchises offer essential services to a broad target audience and they are generally recession-proof businesses which are always required no matter the economic situation of the country.
Professional services businesses often offer a recognisable brand name and require a number of certifications, which help increase the trust in the services offered by the franchise. Find out more about the range of professional services franchises offered by Franchise Direct today.
<h4>To find your perfect franchise, take a look at the wide range of opportunities in our A-Z Directory.</h4>