August News Roundup Blog
Estimated reading time: 2 Min Read
🕒: Three minutes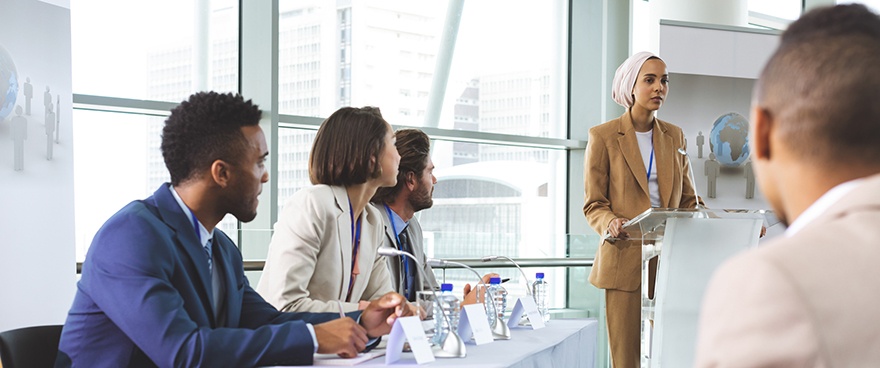 Read on to find out the latest news and updates from the franchise industry in South Africa. There has never been a better time to start a franchise and autumn is the busiest season for this business sector, with many new franchise opportunities becoming available. If you are interested in starting a franchise, it is important to be up to date with all the latest information and to be aware of the latest relevant legislation. In the following blog post, we discuss the top new opportunities available to you and the best ways to reduce franchise costs.
Top New Franchises from Franchise Direct
If you have been looking for the right franchise opportunity for a while, it is important to keep up with all the latest opportunities, more of which become available every day. A new franchise may be a brand new business or it could be an established business which has only recently decided to franchise its business concept. Whichever the case, a new franchise may be exactly what you are looking for.
What's On In FranchiseThe What's On In franchise is a unique home-based franchise which allows you to become an online advertiser. With this franchise, you can advertise any business and help generate visibility and income for a broad range of industries. Choose between a master and a corporate franchise and find out more today!
Study StarsThe Study Stars franchise is aimed at helping students to achieve their academic best and targets the natural learning preferences of individual children to help them unlock their full potential. With opportunities available worldwide, there has never been a better time to find out more about this exciting opportunity.
Chem-Dry Southern AfricaThe Chem-Dry franchise offers you the opportunity to join the largest international carpet and upholstery cleaning franchise. This franchise was recently named No. 39 on Entrepreneur's Top Global Franchise listing and is now offering opportunities in South Africa and Namibia. Find out more now!
Five Ways to Reduce Franchising Costs
If you are in the market for starting a franchise but not sure if you can afford it, you can offset the costs associated with franchise opportunities by examining these simple tips for making a franchise cheaper to start.
Have some level of experience in the role – If you are experienced in the sector you are going for you will not need to hire another person for their expertise and you will likely reach profitability quicker.
Start a part-time franchise – With a part-time franchise, you can afford to work another job at the same time until you are able to fully support yourself financially with your franchise.
Work from home – If you operate your franchise from your home, you will cut down on the cost of premises as well as tertiary investments such as furniture or a computer.
Start an online franchise – If you rely on the internet to sell your goods and/or services then you may significantly cut down on the costs associated with running a franchise as it is easier and cheaper to reach a wide audience and digital marketing is more cost-effective.
Find funding for your franchise – Whether it is from a bank or a loan from friends or family, borrowing money may be an effective way for you to finance a franchise.
Alternatively, you can simply search for a franchise with a very low minimum investment. Whilst the minimum investment is not the same as the total investment figure for the franchise, it may be feasible for you to start the franchise with very limited funds.
<h4>To find your perfect franchise, take a look at the wide range of opportunities in our A-Z Directory.</h4>