IFA Launches a Competition So Young Entrepreneurs Can Join the Franchise Industry
Estimated reading time: 1 Min Read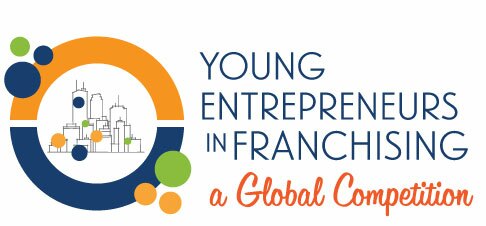 The average age of the world population is under 30. With such a large number of young people entering the workforce, the International Franchise Association has sensibly decided that the 'next generation of leaders' needs to be encouraged into the franchise industry.
Cue the 'Young Entrepreneurs in Franchising' competition, a campaign of global proportions targeting young entrepreneurs around the world through social media, worldwide youth organisations, and other messengers. Youths are being asked to submit either an idea for a new franchise, or a creative idea as to how a current one can be innovated. Suggestions can be submitted here up until 1st December, just after the Global Entrepreneurship Week.
50 winners will be given the opportunity to network and share their 'big ideas' with the icons and VIPs of the franchise industry. Prizes include a travel voucher worth $1,500 USD to get to the IFA Annual Convention in Las Vegas in February next year; a conference pass for the event worth $990 USD; the chance to be featured in marketing events; and the ability to participate in the first NextGen in Franchising Summit.
The NextGen in Franchising project is run by the IFA Educational Foundation, a tax-exempt organisation founded by the IFA in 1983 and sponsored by IFA members. Its website teaches young entrepreneurs about the franchise concept, provides examples of other youths who have been successful in setting one up, and promotes relevant scholarships and education programmes.
All the big franchises had humble beginnings. Even Subway, the world's largest restaurant chain, was founded by one young man in Connecticut who had to borrow $1,000 from a friend to get started. He was just 17.