July Franchise News Roundup Blog
Estimated reading time: 2 Min Read
🕒: Three minutes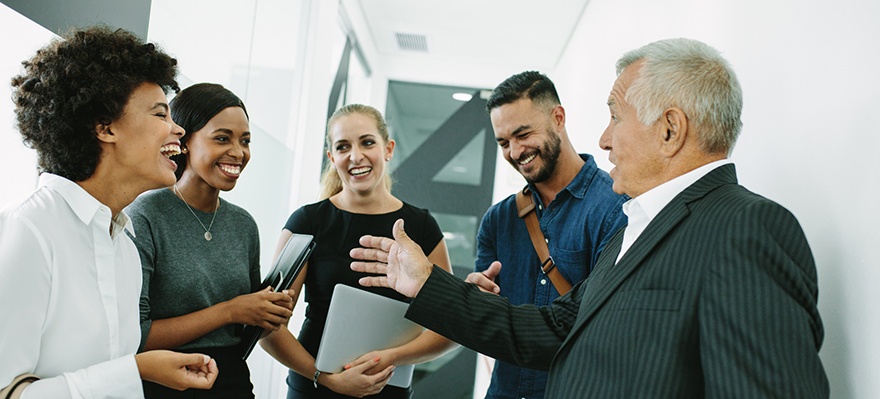 Kickstart your August by recapping all the latest updates from the franchise industry in our monthly news roundup blog. If you are interested in starting a franchise, now is the right time for you to find out all the latest news from the franchise industry and make a judgement on whether the time is right for you to pursue this exciting new venture.
In this latest blog from Franchise Direct, we examine the exciting new franchise opportunities which are appearing throughout South Africa. We also discuss the latest news from established top franchises on this portal, all of which offer you the opportunity to run a business with established branding, training and business systems.
Top New Franchises from Franchise Direct
Every day more and more established businesses are considering franchising as the perfect opportunity to expand their customer reach. Each of these new franchises represents a unique opportunity for you to start a franchise under the guidance of a successful entrepreneur. Franchise Direct has a wide range of new franchises for you to consider, including:
BeztForex – this unique FX and banking franchise is accredited by both Sasfin Bank and Mercantile bank and seeks to empower importers, exporters and investors with foreign exchange solutions.
Cannabis Oil Research Sub Agent – This new opportunity from the Cannabis Oil Research franchise offers you the opportunity to train to be a medicinal cannabis consultant. Both full-time and part-time positions are currently available.
Tapout Fitness International – This is a fitness franchise like no other which offers martial arts infused fitness for all ages and fitness levels. Franchise and master franchise opportunities are available throughout South Africa today.
Robocore UK Ltd Recruitment & Technology – With a Robocore recruitment franchise, you can avail of earning potential from between R1,047,770 to R3,492,560 annually. The unique software of this franchise makes for a highly efficient recruitment process.
The New Franchise Model of the Daily Coffee Group
The Daily Coffee Group is a fast-growing South African coffee franchise group which is set to expand nationally. This franchise offers an opportunity to become a part of South Africa's highly lucrative and fast-growing coffee industry. The Daily Coffee Group pride themselves on a professional but intimate ambiance and their flair of interior design.
The latest franchise model offered by this franchise is The Daily Coffee Express model which draws on the successful formula of previous franchises but invigorates this with a fresh new angle.
"The Daily Coffee Express caters for customers on the move who have limited time, yet want and value quality," CEO, De Bruyn said. "The Daily Coffee Express is an essential refuelling stop during life's journey."
Find out more about this exciting franchise opportunity today!
The Col'Cacchio Franchise is Offering a Resale Opportunity
The Col'Cacchio franchise has been serving delicious food for 26 years. With food ranging from gourmet pizzas to celebrated pasta, it is no wonder that this food franchise has seen such success. The mission of this franchise is to provide an exceptional Italian-inspired dining experience.
Col'Cacchio is now delighted to offer the ideal franchisee the chance to take over the KwaZulu-Natal branch of this business. This franchise offers a five-year lease and has a seating capacity of 198 (including outdoor seating). Request more information today to discover the financials of this business and to determine if this is the right opportunity for you.
<h4>To find your perfect franchise, take a look at the wide range of opportunities in our A-Z Directory.</h4>