March Franchise News Roundup
Estimated reading time: 2 Min Read
🕒: Three minutes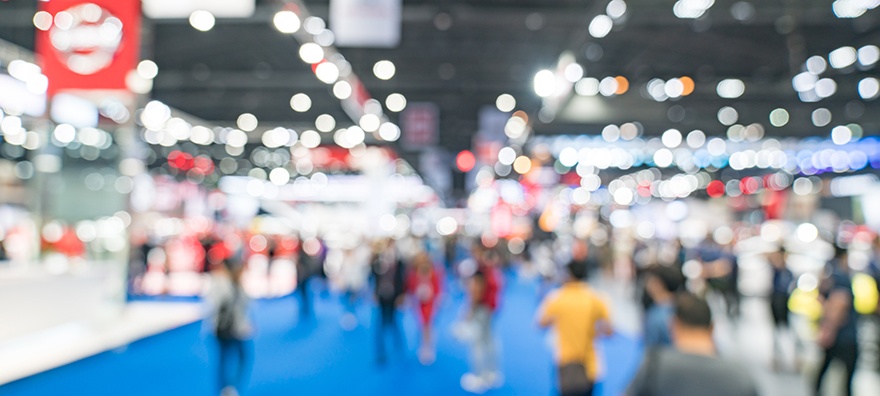 March has been an exciting month for the international franchising industry! Between the 17th and the 20th of March, the Paris Franchise Expo took place. Franchising throughout South Africa is rapidly developing as an exceptional means of building a business. With the minimised risk that is associated with franchising, the opportunity to avail of an established brand and the support network provided by the franchisor it is no surprise that so many people are choosing this business model.
In this March news roundup blog, you can find out all the latest updates from the franchise industry and learn all about the top opportunities available to you now.
Another Successful Paris Franchise Expo
The 2019 Paris Franchise Expo recently took place in the Porte de Versailles in Paris and was an incredible success for everybody involved. Franchise Direct was delighted to be represented at this event and meet so any aspiring franchisors and franchisees at this incredible networking opportunity which includes so many involved in the franchise industry.
This year, over 95 countries were represented at the expo and over 35,000 potential entrepreneurs attended to see which opportunities are available to them. Here at Franchise Direct, we are looking forward to the 2020 Paris Expo and hope to meet you all there!
The Unique Value Proposition of Food Franchises
Food franchises are always top of the list when it comes to naming the top franchising categories and this is no different in South Africa. Food and beverage businesses are always popular due to their provision of the most basic human needs. There are multiple food franchise opportunities available in South Africa and many sub-divisions to this category including:
Pizza franchises
Health food franchises
Smoothie franchises
Donut franchises
Fast food franchises
With so many options it is easier than ever to find a food franchise which matches your own passions and which will grant personal satisfaction as well as professional success.
The First Durban Franchise Expo
Durban held its first ever International Franchise Expo this March. This expo is a brand-new event in the franchising calendar and represented an incredible opportunity for franchisors to find like-minded franchisees with whom they can develop their businesses. The expo was a great success with over 2,000 visitors attending from all over South Africa.
Key guests and speakers at this event included Vera Valasis, the executive director of the Franchise Association of South Africa (FASA), municipal councillor Busi Ndlovu and Ithala deputy chairperson, Siphesihle Mkhize. The success of this expo has encouraged talk and preparations to already turn to the 2020 Durban International Franchise Expo.
Demand for an Industry Ombudsman

Executive Director of FASA, Vera Valasis is leading the charge on the demand for an industry ombudsman. As discussed in her recent interview with Franchise Direct, FASA "has been lobbying government since 2006 to give official recognition to the Code of Ethics as an industry code so that a franchise industry ombudsman can be established to root out unscrupulous operators."
Less than one fifth of franchise companies are currently registered with the industry body and it is very difficult to ensure non-members comply with FASA's code. As Ms. Valasis states, if the negative perception of franchising can be effectively addressed, "there is no doubt…that the industry's growth trajectory will continue."
<h4>To find your perfect franchise, take a glance at the wide range of opportunities in our A-Z Directory.</h4>