More Than Skin-Deep: Health & Beauty Franchises
Estimated reading time: 2 Min Read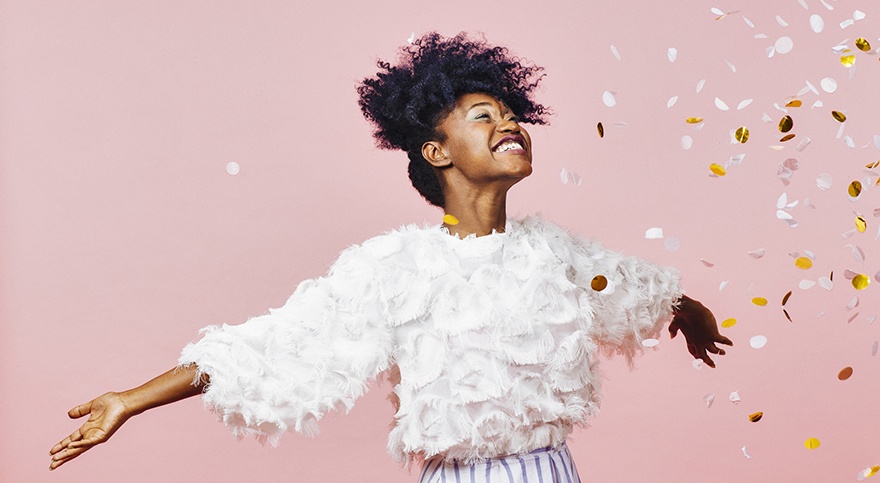 Health and beauty franchising is a sector to be reckoned with in South Africa. According to Euromonitor, strong value sales growth has recently been reported from the majority of health and wellness businesses.
Health and fitness have become major considerations in recent years as consumers have heightened awareness of the dangers of a sedentary lifestyle and are looking for healthy living solutions. The implementation of the sugar tax in South Africa has helped promote this understanding as well as powerful healthy eating awareness campaigns highlighting illnesses such as type-2 diabetes and hypertension.
The increased emphasis on health and beauty franchises is seeing consumers decide to make the healthy choice and there is a new interest in natural ingredients and more local businesses which is encouraging to anybody looking to this industry for professional development. Consumers in South Africa are also opting to select their products not merely on the basis of price but also versatility and accessibility. These factors make health and beauty franchises an exciting proposition for anybody considering starting a business ins this industry.
As far as franchising goes, there is a range of options by which an aspiring franchisee can enter the health and beauty spectrum in South Africa. The two most popular segments of this industry are:
CBD oil franchises
Diet & fitness franchises
The CBD Oil Industry
The CBD oil industry in South Africa is currently booming due to recent changes in the regulations of this industry which have made it 100% legal to buy and sell without prescription (subject to certain conditions).
There is a wide variety of options in the CBD oil industry available on Franchise Direct.
Cannabis Oil Research offers a great opportunity to invest in this area and they are currently appointing 88 agents throughout South Africa who will be trained to advise consumers on the correct application of these oils. They also offer a Sub Agent opportunity who will sell under this license throughout South Africa.
Milagro CBD Oil offers a full spectrum, filtered CBD oil and this franchise is the first company worldwide to have a CBD test kit as a product.
Request free information from these franchises today!
Diet & Fitness Franchises
There is a broad range of diet and fitness franchises available on Franchise Direct. These franchises have developed in conjunction with the growing emphasis on healthy living in South Africa in recent years.
Top diet and fitness franchises on Franchise Direct include Tapout Fitness International. This fitness franchise is an industry leader revolutionising the gym platform internationally. Tapout Fitness offers martial arts infused fitness to all ages and fitness levels.
Innovative Wellness offers you an exciting opportunity to join the growing health franchise industry through bio-resonance therapy. Meanwhile, The Diet Clinic offers a unique chance to join the diet revolution in South Africa through this opportunity to sell a wide variety of homoeopathic products to the huge weight loss market.
Find out more about these exciting opportunities today by requesting free information from these franchises now.
<h4>If reading this has sparked your interest in potentially becoming a franchisee, check out our A-Z Directory of available franchises now, or sign up for our weekly newsletter below.</h4>