October Franchise News Roundup
Estimated reading time: 2 Min Read
🕒: Three minutes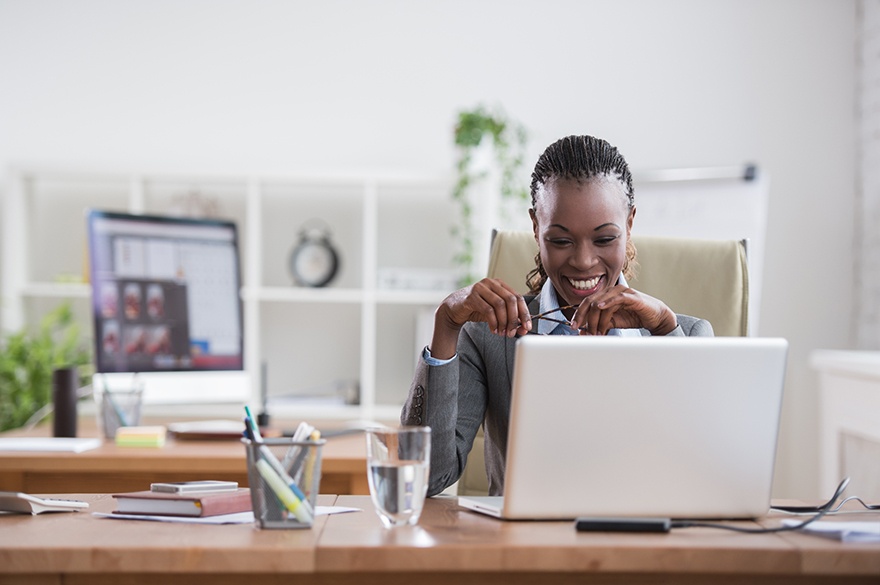 October is always a busy month for the franchise industry and this month was no exception. So, to save you time, we have compiled the latest industry news below to keep you up-to-date with all the latest happenings.
Seriously Addictive Mathematics
Serious Addictive Mathematics (S.A.M) is branching out in South Africa and currently offers a wide range of opportunities throughout this region. S.A.M is based on the global top-ranking curriculum, Singapore Math, and has won awards as both a business and a parenting resource. Singapore Math has become internationally popular due to its emphasis on genuine understanding as opposed to rote learning. This programme is founded upon the key concepts of child development theory and has taken the world by storm with its innovative techniques and engaging philosophy.
McDonald's to Invest 3 billion ZAR in South Africa
Reuters has reported that McDonald's are looking to invest 3 billion ZAR (approximately USD$ 205 million) in South Africa over the next five years. This is an incredible opportunity for this region which is said to include plans to open a further 120 restaurants. This will provide an exceptional boost to local economies creating jobs in the construction and manufacturing sectors as well as the fast-food industry. This is the latest news after a busy year for McDonald's in Africa which saw the introduction of self-service kiosks, in a bid to increase customer's familiarity with their full menu.
KIS is Developing Franchise Opportunities in Africa
The KIS Photo Me Group and KISwash franchises have identified Africa as a priority market for development. These franchises are currently looking to expand in Africa, and are looking for the perfect candidates to help them with this goal. The KIS Photo Me Group operate over 46,000 kiosks worldwide and offer a range of options from Selfie Booths to Photo Booths to Speedlabs, whilst KISwash has spread internationally with over 3,000 laundromats currently operating. At KIS there is something for every potential franchisee and, with every option available, KIS guarantees exceptional training and support. If you are looking for an exciting new investment you can contact today for more information.
Dickey's Barbecue Pit is Expanding Internationally
Dickey's Barbecue Pit, the largest barbecue franchise in the world, recently announced that it is expanding its international reach even wider, with new franchises announced in the Canadian market. This comes after recent expansions into Abu Dhabi, the first of multiple planned openings in the Middle East. Dickey's currently has over 500 locations across the United States, is opening six new locations across America and is rated one of Entrepreneur's Top 500 franchises of 2018. Master opportunities are currently available in South Africa, Morrocco, Canada and many other countries.
Check out our A-Z Directory to explore our full range of franchise opportunities.