The Top 5 Franchise Opportunities to Consider This February
Estimated reading time: 2 Min Read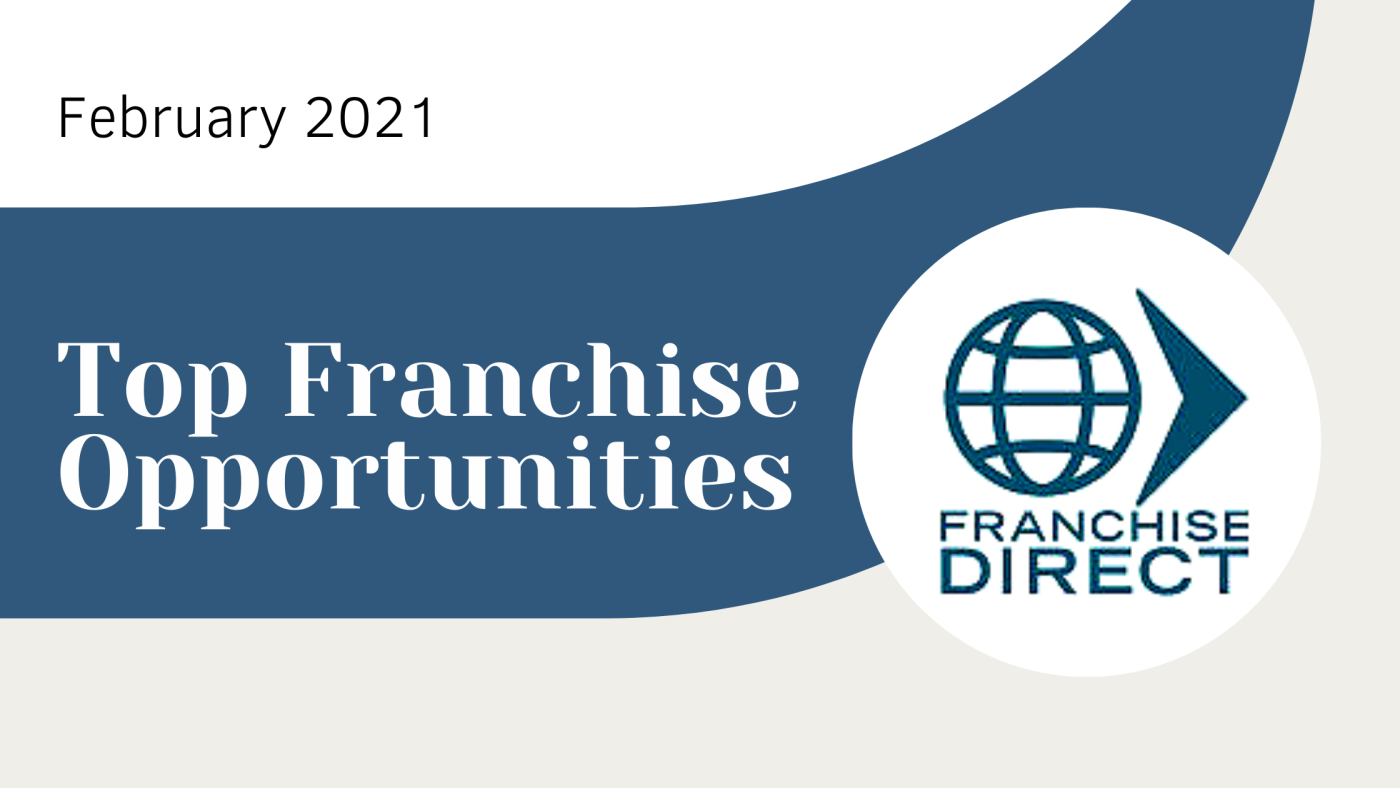 Goodbye January. Hello February. The shortest month of the year brings along with it plenty of new and exciting opportunities in the franchise world. This month, we're excited to be able to give you a look at some of those wonderful opportunities which you can invest in to help you make 2021 a successful year ahead.
A+Students is a multi-award winning leading Franchise in the Education sector offering Abacus & Mental Arithmetic training and application thereof in Mathematics.
Operating from independent dedicated branded outlets A+Students is the only institution which integrates the Ancient art of Abacus and Mental Arithmetic with School Mathematics and combined with the range of A+Play Maths products and games offers Internationally Recognized and proven results to its clients.
Ascot Diet Clinic
Ascot Diet Clinic was set up in 2000 by pharmacist Paul van den Berg. Paul developed his own unique slimming program, using injections as well as a range of other homeopathic medicines and slimming techniques. Today the Ascot Diet Clinic program has a high profile, with clinics in South Africa and Mozambique, as well as global clients in Australia, England, Dubai and Zimbabwe.
No Exercise Required
A diet plan that includes injections to speed up metabolism, appetite suppressants and a well-balanced nutritional eating plan is the cornerstone of the Ascot Diet plan. A one-on-one weekly appointment with our Ascot Diet Clinic team not only helps with maintaining your diet, but also allows for weekly weigh-ins and gives you the necessary support as you undergo this life altering change. The Ascot Diet plan is so innovative that little to no exercise is needed, but participation in an activity is always encouraged.
Biz2Sell Business Brokers
Exciting opportunity to have your own Business in an industry that offers you time and financial freedom! Biz2Sell is a Business Brokerage specializing in the selling of small-medium size Businesses.
Founded in 2015 by Greig Fitzell, who has over 30 years of sales, marketing and business experience with large corporates as well as through his many privately-owned businesses.After 5 years of success in the Northern suburbs of Johannesburg, we are now looking to increase our footprint by offering exclusive Area Licences to selected individuals across South Africa.
Mathnasium
Mathnasium is one of the fastest growing franchises with over 1,000 locations around the world. Own the country-wide license to be the exclusive Master Franchisor in South Africa. We estimate that South Africa will accommodate a minimum of 35 – 50 locations.
South Africa's Mathnasium Master Franchisor will collect an initial fee on each franchise sold and collect ongoing royalties on each franchise. They will provide their franchisees with training and support using our substantial existing systems and infrastructure. We're offering a truly unique opportunity: exclusive country-wide franchise rights to one of the most successful franchises of our time.
Robocore UK Ltd Recruitment & Technology
The Robocore Recruitment franchise is a solution that answers all of the above. Furthermore, you can be located anywhere in the world and still be a Robocore franchisee as it operates through online platforms.
The Robocore franchise is a ready-to-go business that removes all the hassle and expense of setting up your own remote-working business. You can work by yourself or build a team. It's your choice. Robocore offers Gold, Silver and Bronze packages to suit a range of budgets, and here's something you won't find elsewhere.