IntellaTread Technologies Overview
An Amazing Business Opportunity to Make Floors Safe
IntellaTread Technologies
provides you with an exceptionally profitable business opportunity to service the domestic, commercial and industrial market with an amazing product that is used in making floor tiles non-slip when wet.
IntellaTread is imported from the USA and is used extensively worldwide by hundreds of blue chip companies down to the smallest homeowner. Furthermore, there are
NO franchise fees or royalties
payable… at all. We have structured this business so that you are able to start earning from day one.
Possible Customers
Hospitals
Aged care centres
Hotels
Motels
Licensed clubs
Sports venues
Factories
Holiday resorts
Tourist attractions
Bars/nightclubs
Shops
Government buildings
Benefits For Your Customers
Increased slip resistance.
Increased safety for employees, customers and the public.
Peace of mind knowing that floors are safer to walk on when wet.
Not a coating.
IntellaTread won't rub off.
There's no discernible change to surface appearance.
Can be walked on immediately after treatment.
Surface change is microscopic.
Floors can be treated as per normal after treatment.
Treatment can be done in sections.
Your floors can usually be treated without interrupting business.
Safer floors to walk on.
Instills pedestrian confidence and improves productivity in work areas exposed to water splashes and spills, and rain.
Five year guarantee.
Your guarantee that your investment in safety is protected.
Addresses occupational health and safety risks.
Reduced likelihood of injuries and medical costs.
Reduced potential for WorkCover claims.
Increased protection from lawsuits .
If your area is available, then we will email you an application form along with a detailed information pack regarding the IntellaTread business opportunity, which will explain in more detail how the products work as well as the costs involved from the purchase price right down to the costs per square metre. This will give you an ideal understanding of the business, the product, ourselves, and how we operate.
Don't slip up, contact us NOW!
Perhaps you have a current business and would like to incorporate an additional service.
We are interested in talking to people who would like to run their own business in the growing safety industry. An IntellaTread licence includes IntellaTread products, equipment, training and ongoing support.
IntellaTread Technologies Videos
December 31, 1969 09:59 PM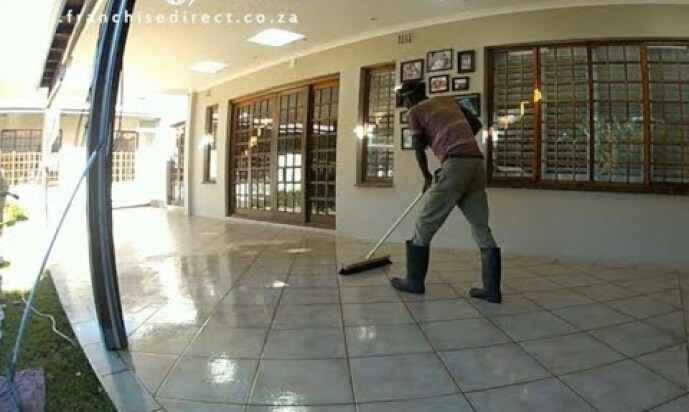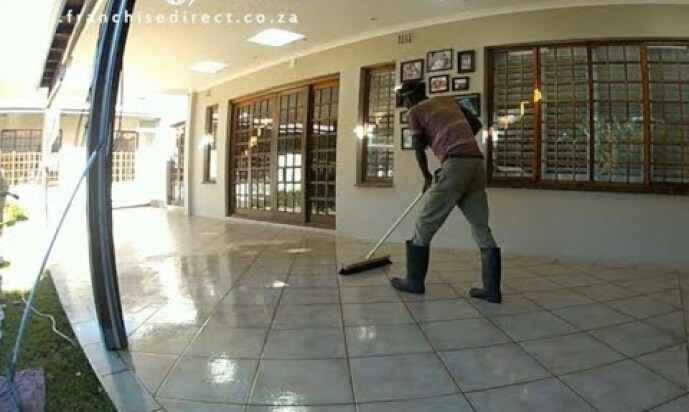 IntellaTread Technologies South Africa Franchise Video
IntellaTread Technologies provides a safe walking surface for most wet floors. This video gives a short demonstration of the quick and easy process of a residential veranda area treatment.
December 31, 1969 10:00 PM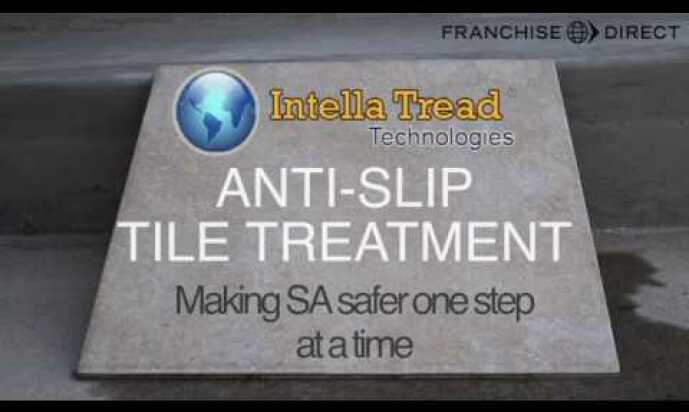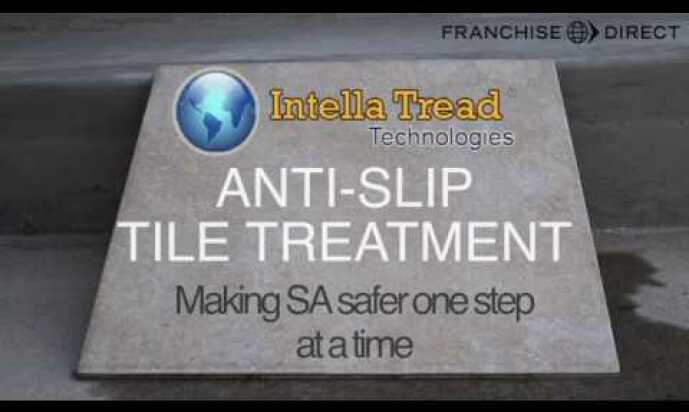 IntellaTread Technologies Demonstration
Watch this short clip to see IntellaTread Technologies' innovative product in action.
March 20, 2019 07:32 AM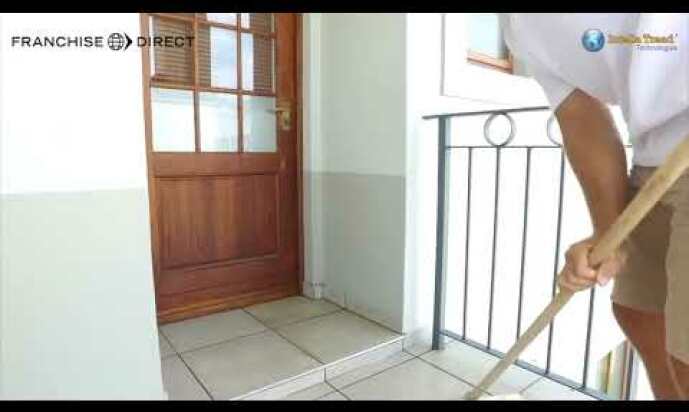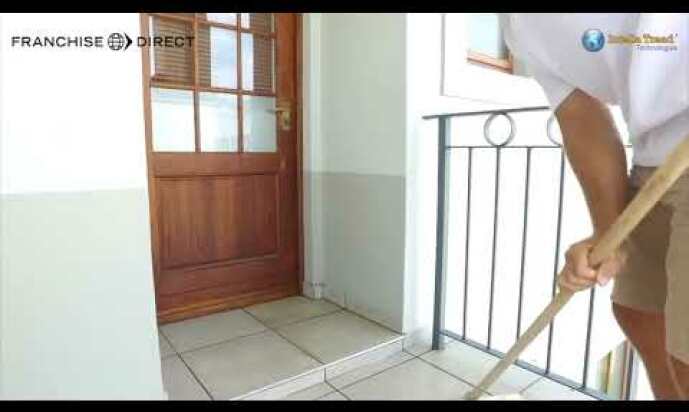 The IntellaTread Business Opportunity Products
Find out more about the products of the IntellaTread business opportunity here.