Master Franchising Explained
Estimated reading time: 4 Min Read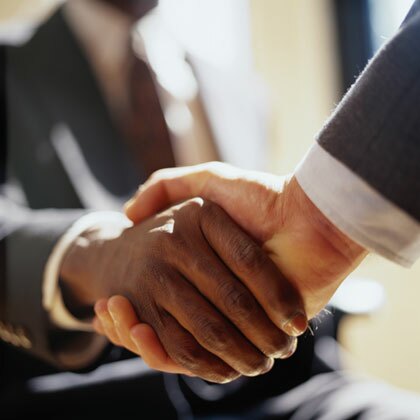 When deciding to invest in a franchise, securing the right to become a master franchisee can be a sought after role. But what exactly is involved in master franchising?
A master franchisee is a person who assumes the rights and obligations of the franchisor in a defined territory, often a specific region, country or continent. In order to operate your chosen franchise in this particular area, you must obtain the master franchise licence. A master franchise licence entitles the master franchisee to create sub-franchises within their chosen territory. The master franchisee reaches an agreement with the franchisor to produce and market their product, service or trade name, as with a traditional franchise agreement. But, the master franchisee also receives franchise fees and royalties from this area directly. The percentage split of fees and royalties between franchisor and master franchisee will vary greatly from franchise to franchise, and is determined by the franchise agreement. The master franchisee holds the exclusive right to sub-franchise within their allocated territory.
A master franchisee's responsibilities include recruiting franchisees, training and support, the ongoing development of future units and maintaining the consistency of the brand within their region. Master franchising is arguably the common way for franchises to expand internationally.
Some existing franchisees may choose to increase their involvement with a franchise and become a master franchisee for their given brand. In this case, they are already familiar with the franchising process, and are likely to feel secure with the successes they have experienced. The master franchisee should ensure that they have the following resources: the initial master franchise fee, capital investment and working capital. These financial commitments will be familiar to them as part of the traditional financial agreement. However, the master franchisee will need to ensure that they provide crucial resources to their potential franchisees, such as an operations manual and promotional material. A franchise agreement will also need to be drawn up. As these elements are normally associated with the franchisor, the master franchisee will need to ensure that they are adequately acquainted with them.
Becoming a master franchisee calls for an increased workload, and keen organisational skills. While there may be more risk associated with becoming a master franchisee, the potential for reward is also greatly increased.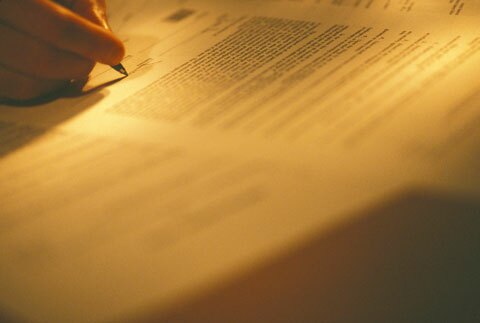 There is no uniform master franchise relationship. Potential franchisees may be expected to open and operate a few franchise locations of their own, proving their capability. A master franchise agreement between the franchisor and master franchisee will be drawn up and signed, covering the logistics of the arrangement, and the master franchisee will pay the master franchise fee, which will vary from franchise to franchise.
It is important to distinguish the master franchisee from an area developer. An area developer opens more than one franchise location, similar to a multi-unit franchise opportunity. These locations often consist of a large metropolitan area, or whole country. The area developer will be required to develop this area directly, rather than a master franchisee, who can outsource the running of a business by sub-franchising. The investment required for a master franchise operation will be substantially higher than that of an area developer.
There are many benefits associated with a master franchise agreement, for both the franchisor and the master franchisee. The franchisor, or company, is allowed to retain control of a large chain, while maintaining the presence of the brand across a large geographical area, without needing to oversee the day to day running of its franchises. Selling master franchise rights enables a franchise system to rapidly expand its brand. The international reach and increased financial gain associated with a master franchise agreement is an attractive prospect. The duplication of the role of franchisor in a master franchise agreement also adds an additional level of control to the general franchise system, which, in turn, can greatly reduce large scale issues or inefficiencies. The master franchisee benefits from the agreement by accessing a readymade business structure and hierarchy, as well as instant market penetration. The agreement also affords the master franchisee a level of independence that they previously would not have held as a traditional franchisee.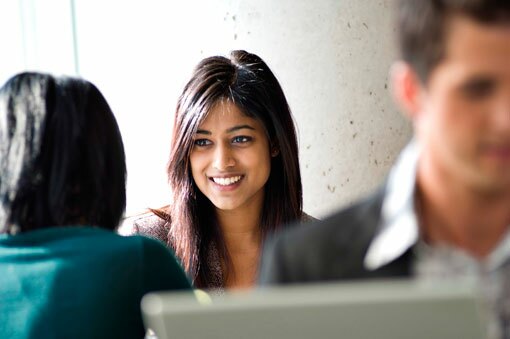 Master franchising in South Africa is a popular way to introduce a particular franchise to the country. The brand may have proven itself in its home country, but have no presence in South Africa, and may be unfamiliar with the country's culture, language and business environment. As a citizen, a master franchisee will be able to identify the best way to market and expand the franchise within the country, or continent, in collaboration with the franchisor and sub-franchisors.
Master franchising is an exciting and attractive prospect, and an excellent opportunity for experienced investors and franchisers to demonstrate their business acumen.
Many of the franchises offered by Franchise Direct are currently seeking master franchisees. Find a complete list HERE to discover the master franchise opportunities in your area.