Five Important Questions That Only Other Franchisees Can Answer
Estimated reading time: 3 Min Read
🕒: Four minutes
Through Franchise Direct, you can search for your perfect franchise by filtering all the available franchises according to your industry, investment level or location requirements. When you have found a franchise you are interested in, you can contact the franchisor directly and they will be able to tell you more about the opportunity. However, whilst talking with franchisors is a primary way to research franchise opportunities, there is another significant source of information that you should utilise: franchisees.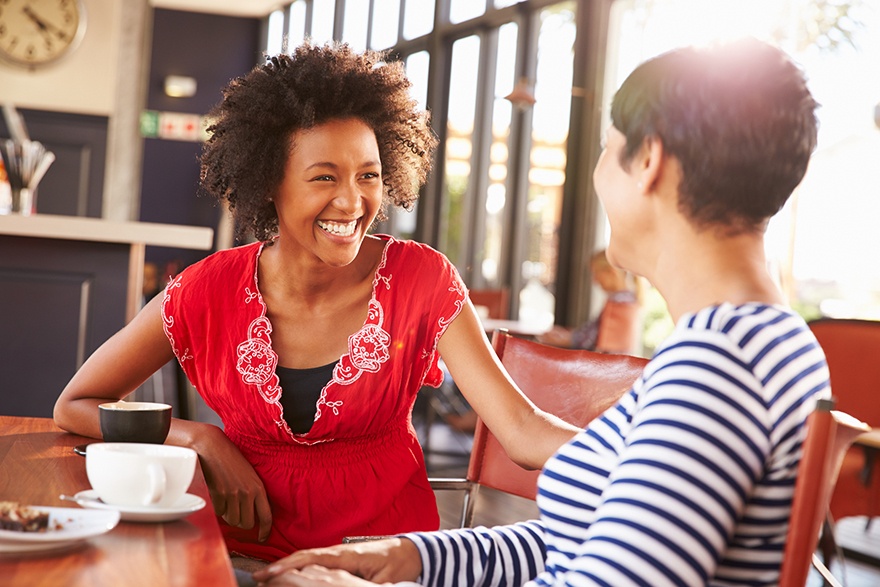 The core value of talking to a franchisee is that they really have 'been there and done that' and thus the information they provide is unmatched by anything you might be able to research. Franchisees can answer the questions below in a way that nobody else can, and these questions are essential for helping you determine whether an opportunity is right for you.
When finding franchisees to answer the following questions, do not only contact the franchisees recommended by the franchisor but choose a variety (if available), or contact them all (if possible). This conversation does not have to be a formal endeavour; you can meet over a cup of coffee or simply chat on the phone. The value of this connection is unparalleled when it comes to gaining a genuine understanding of what you can expect from becoming a franchisee.
1. What is it really like working with the franchisor?
It is often said that in a franchise, you work for yourself but not by yourself. There is continuous interaction with a franchisor, and it is essential that you learn how content or dissatisfied current franchisees are with their business partner. How does the franchisor react if you disagree with part of the procedure – are they open to compromise or will they tend to impose upon your entrepreneurial spirit? How is conflict dealt with? Do they respond to questions and suggestions? Joining a franchise network is often likened to becoming part of a family so it is important to make sure the professional values of the franchisor align with your own.
2. Are the training and ongoing support adequate?
Most franchise descriptions boast at least one or two weeks of high-quality training. Franchisees can reveal whether or not this was sufficient to get their first unit open and running. And what about after the business is launched – is the support still there in essential areas such as marketing and employee training, or does the franchisor involvement end after training?
3. How long did it take to get a return on the investment?
Money is often a sensitive subject, but it's your financial future on the line here and it has to be secure. Learning how long it will be before you break even helps you to calculate the working capital required. Franchisees can reveal any hidden costs the franchise might have and may be willing to state what their income level actually is, so you can see whether or not it matches the franchisor's estimations.
4. If you had the choice to do it all over again, would you still buy this franchise?
Sometimes pride can get in the way of this question – nobody likes admitting they've made a mistake – but if you follow up a 'Yes' answer by asking 'Why?' you are likely to get more insight into any generic reply. Ask the franchisee to expand on both positive and negative replies.
5. Why did you leave the franchise system?
Speaking of negativity, this question is for any ex-franchisees that you manage to contact. Try and find at least one if you can, and discover why their unit was closed down or why they sold it on. Was it for personal reasons that had nothing to do with the business, did they just not put in the effort required or was the franchisor at fault? You can learn from any mistakes they might have made.
</br>
Franchisees will generally provide frank and genuine answers, and these conversations will be of huge help to you. However, the most accurate way to find out what running a business is really like is to actually be there in person. Why not ask a franchise manager if you can help out with their branch for a few days? This hands-on experience will not only help you make up your mind but will also prove invaluable should you decide to go ahead with the franchise.
If you are interested in finding out more about the franchise industry, subscribe to our weekly newsletter below.