May Franchise News Roundup
Estimated reading time: 2 Min Read
🕒: Three minutes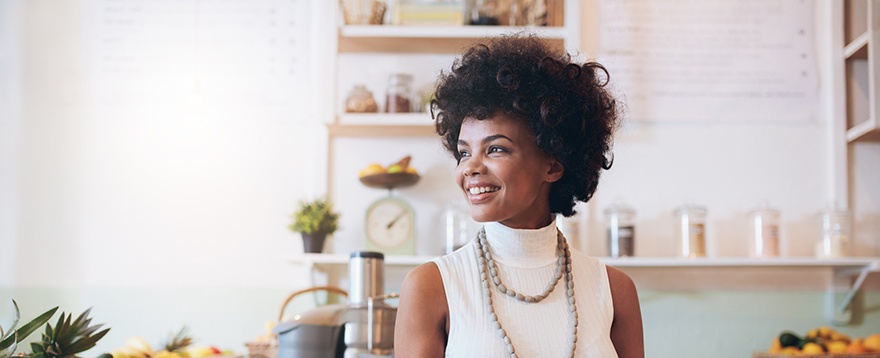 Are you looking for an exciting new professional opportunity? If the answer is yes, then you should consider starting a franchise or business opportunity today. In order to effectively understand which business is your perfect match, it is important to stay up to date with the latest news and updates from the franchise industry.
In this franchise news roundup, we collate the latest information about franchising, to encourage your understanding of this exciting opportunity. Find out about the latest news from our top franchises and the developing role of home-services franchises in our May news roundup.
More Women Are Considering Business Consulting in 2019
Business Doctors is a South African based business support franchise which aims to help both small and medium-sized business achieve their business goals. Recently Business Doctors have welcomed two new franchisees to their network, Esther Motlafi from Midrand, Gauteng and Sophia Misplon from Dolphin Coast, KZN.
Business Doctors is rapidly developing in the business development consultancy space and this recent development reflects the developing role of women in this industry. More and more women are now considering business consultancy in South Africa and internationally. This is an exciting time for this industry and for anybody considering a role as a business consultant.
Express Employment Professionals Have Prime Territory in KZN!
Express Employment Professionals offer a business-to-business franchise that creates a great level of success. This business offers an extensive range of supports and services which will enable the right franchisee to set up their own recruitment business or convert their existing staffing business into this branded opportunity.
Express Employment Professionals has identified Umhlanga & Ballito as prime territories to open up a new office. They are now offering exciting opportunities to anybody within these areas who is interested in starting such an opportunity. Find out more today.
The Role of Home-Services Franchises in the Economy of South Africa
There has never been a better time to start a home-services franchise in South Africa. Businesses which provide home-services are more popular than ever as the number of households which require home-care is steadily increasing. With the increased uptake of remote working and the increased amount of time spent within the home, there is an equal increase in the amount of attention being paid to the home itself.
Home-services franchises include:
Plumbing services
Electrical services
Lawn care services
Cleaning services
Home-care services
Home-care franchises, in particular, will become more essential due to the ageing population of South Africa. If any of the above opportunities seem like a good opportunity, do not hesitate to get in contact with a franchisor today to find out more information.
The Cost of Food Franchises in South Africa
Food franchises in South Africa have long been considered the best franchise opportunities due to their constant demand. Both the fast food and health food franchise industries have rapidly developed in recent years, due to the increased demand for time-friendly options and also for a healthy alternative to traditional fast foods.
A recent report from global analytics group Euromonitor has revealed the revenue generated by multiple food franchise opportunities in South Africa. Further insight into this report has been generated by BusinessTech who have examined the investment required by the most popular food franchises currently operating in this country. From McDonald's to Nando's to Sandwich Baron, you can find insights into the cost of each of these opportunities.
<h4>To find your perfect franchise, take a look at the wide range of opportunities in our A-Z Directory.</h4>