September Franchise News Roundup
Estimated reading time: 2 Min Read
🕒: Three minutes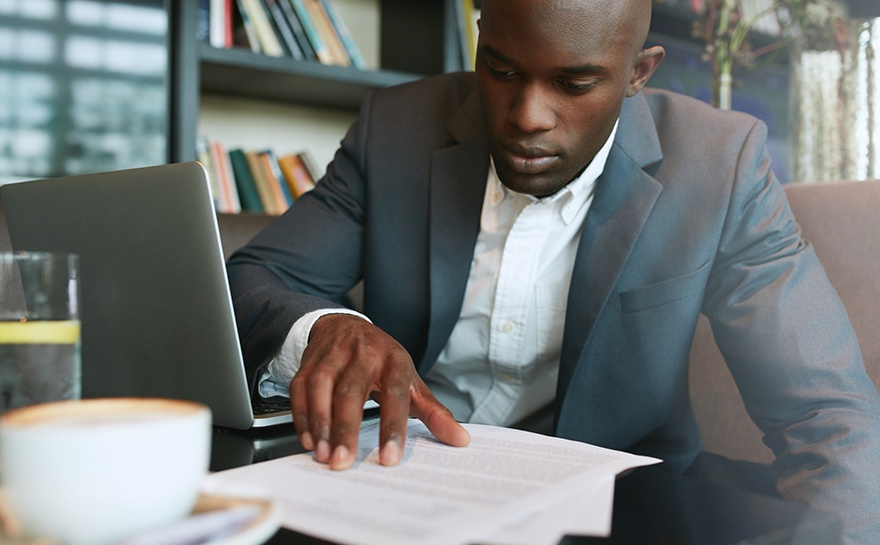 As we enter the last quarter of 2018, take a look back on some of the franchise industry's news from September.
Sherpa Kids' Advice for After-School Programmes
September marked the beginning of a new school year and Sherpa Kids is keen to remind parents of the important factors they should consider when choosing an after-school programme for their children. After-school care in South Africa is unregulated and it is important that parents are confident that their children are placed in an organised, safe and happy environment. Parents should consider the following questions when researching after-school programmes: Are children actively engaged and stimulated? Is there a structure to the programme? What is the ratio of staff members to children, and how experienced are they; do they have first-aid training? Are school holidays covered? Armed with the correct information, parents can ensure they have peace of mind throughout the school year
Eazi-Apps Offers Advice for New App Designers
Eazi-Apps has released a checklist of points for first-time app designers to focus on in the build up to their launch. One of the most important elements is to identify an app's target audience at an early stage, noticing a gap in the market which your app can cater to perfectly. Eazi-Apps also recommends that business owners bolster their app's presence by registering a domain and creating a small website to accompany the app, and set up social media accounts to help build a community and online following. Adding your specific app to the relevant app stores and publishing a well-researched privacy policy are also crucial steps to take in getting new apps off the ground. An Eazi-Apps franchise makes it easy to build apps for a wide variety of businesses.
The Tax Shop Reminders
The Tax Shop franchise often releases useful reminders in relation to tax and revenue matters, and September was no exception. As the tax season draws to a close, The Tax Shop reminds all South African employers that they are required to complete their interim PAYE reconciliation and submit it to the South African Revenue Service (SARS) by October 31st. This will allow all PAYE tax payments to be processed correctly. The Tax Shop is currently offering franchisees across South Africa the opportunity to join this lucrative industry.
Tutor Doctor
In September Tutor Doctor published a list of tips to help students ensure they are participating in a wide range of extracurricular activities for the new school year, giving their college applications a valuable edge. Activities that assist the community, such as volunteer work, participating in blood drives or helping out at food shelters display empathy and generosity. An interest in activites that complement a specific career focus, such as an internship or involvement with local clubs, is also a useful pursuit. Perhaps the key consideration that Tutor Doctor emphasises is the importance of choosing extracurricular activites that students won't lose interest in, keeping them engaged and motivated for the duration of the academic year.
Signarama Invites Students to Sign Manufacturing Day
Signarama, the leading signage franchise, is hosting a Sign Manufacturing Day for American high school and college students who are keen to pursue a career in the business, sign graphics and visual communication industries. The event will be held on Friday, October 5th at the Singarama corporate office in Palm Beach, Florida, and will be an excellent learning opportunity for a new generation of entrepreneurs to glean valuable insight from the industry's veterans; students will also be given the chance to network and build useful relationships with contacts in this flourishing industry.
Check out our A-Z Directory to explore our full range of franchise opportunities.