The diet care franchise opportunity provides a valuable service for people struggling to lose weight. You'll be able to build a successful business quickly!
Passionate about the diet industry?
Ascot Diet Clinic's product is 100% safe, with zero side-effects and you lose up to 4kg in the very first week!
Ascot Diet Clinic
was set up in 2000 by pharmacist Paul van den Berg. Paul developed his own unique slimming program, using injections as well as a range of other homeopathic medicines and slimming techniques. Today the
Ascot Diet Clinic
program has a high profile, with clinics in South Africa, Mozambique, Ghana, Nigeria and Swaziland, as well as global clients in Australia, England, Dubai and Zimbabwe.
How Does It Work?
Confronted with changes in retail pharmacy, Paul created his own slimming program, using injections together with various homeopathic medicines and slimming techniques.
20 Years' Experience
Working closely alongside pharmaceutical manufacturers, Ascot Diet Clinic will use their 22 years' experience to devise a reality program for contestants to safely lose as much weight as possible by using our program as well as some exercise programs.
No Exercise Required
A diet plan that includes injections to speed up metabolism, appetite suppressants and a well-balanced nutritional eating plan is the cornerstone of the Ascot Diet plan. A one-on-one weekly appointment with our Ascot Diet Clinic team not only helps with maintaining your diet, but also allows for weekly weigh-ins and gives you the necessary support as you undergo this life altering change. The Ascot Diet plan is so innovative that little to no exercise is needed, but participation in an activity is always encouraged.
Fits perfectly Into Your Lifestyle
Ascot Diet Clinic has devised a plan and formula that fits perfectly into your life whether you are a workaholic, a student or just somebody who is tired of being overweight.
Franchisee Supports - Training & Marketing
New franchisees receive full training to ensure uniformity and success in all our franchises.
We advertise widely in the media and should customers phone us, they will be referred to the clinic closest to them. We're always on hand to advise franchise holders and encourage franchisees to do their own advertising, too.
A franchisee can expect anywhere from 10+ clients. This would mean an income of about R 14 900 per month, although some of our franchises see more than 40 clients per month (about R 59 600 per month).
Franchise holders get an exclusivity range of 7km.
Our Franchise Fee Includes
A 300kg capacity scale, 500 Business cards, Car door magnets for advertising as well as stock for your first five clients.
Franchise Packages
The 5 x month packs each costs R 2600
The 5 packs retail value is R 13 000
The cost is R 1490 and sold for R 2600
The estimated profit will be R 1110
The first month's estimated profit will be R 14 900
Interested? Then simply Request Your Free Information to find out more about this incredible opportunity!
Ascot Diet Clinic Testimonials
Ascot Diet clinic changed my life for the better and has made me feel great about myself. I lost 12kgs in two months and have maintained my weight loss for over three years. I am now inspired and passionate about doing the same for others. Having gone through this experience, I am an expert at what I do. I love working with people and helping them feel good about themselves. Watching people's lives change and their confidence come out is truly a beautiful experience. It is amazing how losing weight can change someone's whole life. My clients have had awe inspiring results, including anything from 6kg to over 20 kgs weight loss. Our balanced diet plans, homeopathic fat burning injections and various medications are in a league of its own and help so much to lose those unwanted kilograms and centimetres.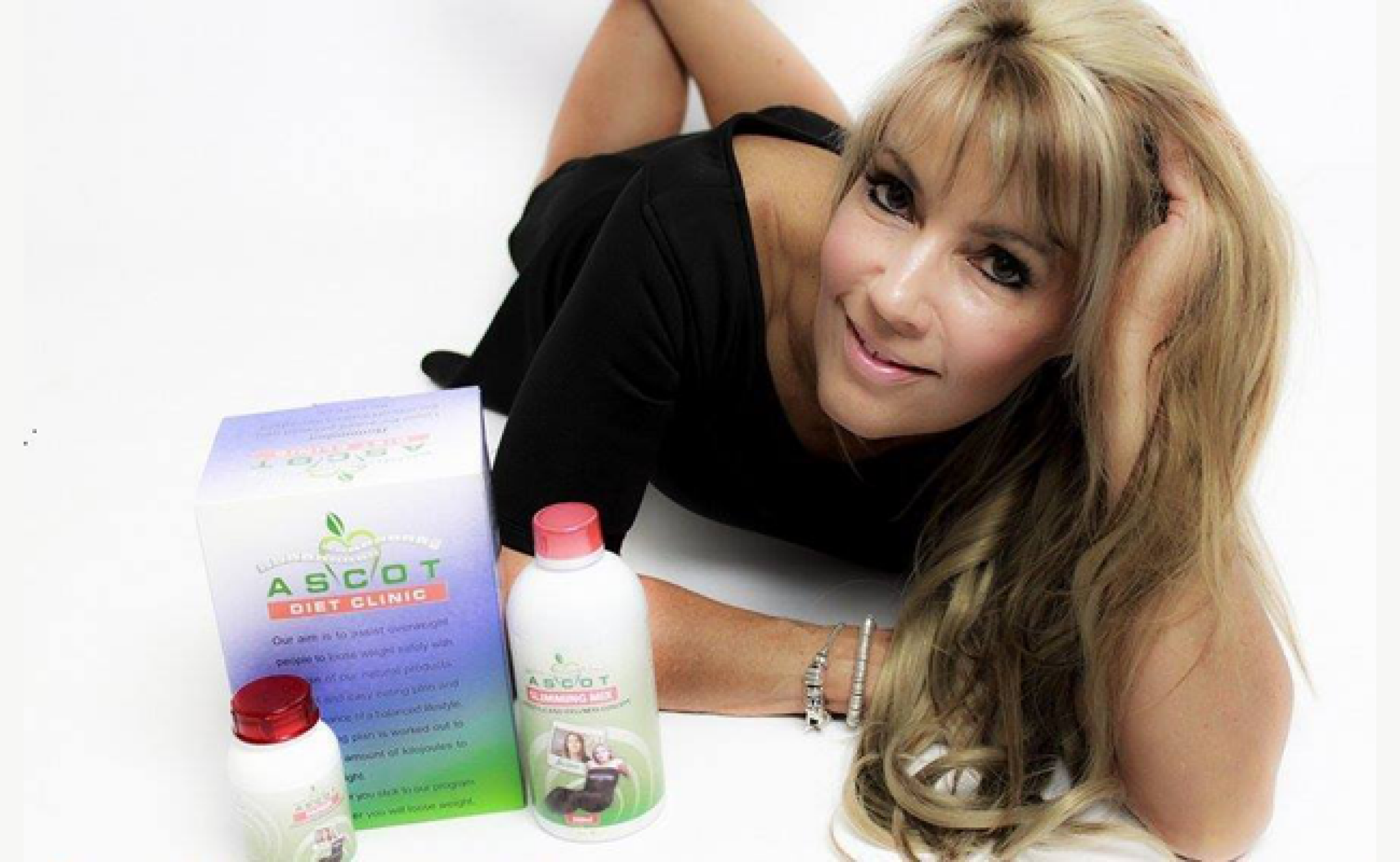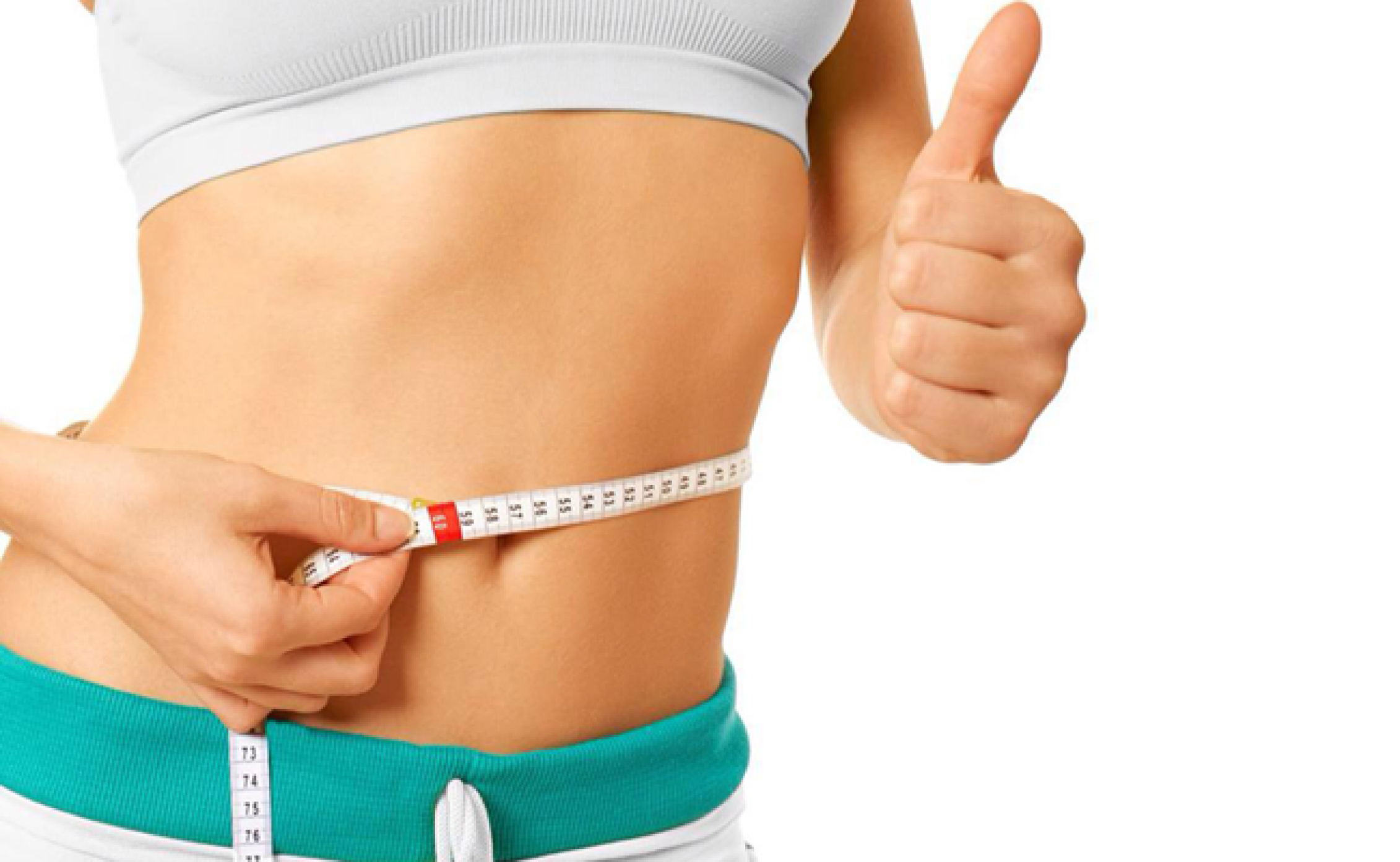 Franchises available throughout South Africa.