Ten to One: How to Get a Franchise in Ten Steps
Estimated reading time: 4 Min Read
Welcome to the first part of 'Ten to One'! This is a new series of articles, with each post providing a list of informative franchise facts. This first post will feature ten points, the next will have nine, and so on all the way down to…you guessed it, one.
As we are at the beginning of the series, it makes sense to start with one of the most basic questions that a potential franchisee can ask: how do I find and buy a franchise? It can seem like a bit of a daunting industry to approach, but if these directions are followed, they should help you to split the process into ten neat little steps:
1. The first thing to do, of course, is to make sure you fully understand what franchising actually is. Start by having a look at our simple definition and our glossary to familiarise yourself with the format and terminology. Then research and examine the industry to find out more about it – places to look include franchise associations (such as the Franchise Association of South Africa) and expos.
2. Now that you have an idea of what franchising is, it's time to self-assess your personality and decide if the two fit each other. Important questions to ask include: will I be able to follow instructions and run my business according to someone else's operations manual? What activities am I good at and what talents do I have that could be applied to a franchise? Where do I see myself in ten years' time?
3. Another major factor that has to be analysed is your finances. Resources are needed to pay the franchise fee, set up the business (paying for equipment, advertising, training expenses etc.), keep food on your plate during the initial start-up phase, and cope with unexpected setbacks. If you don't have sufficient savings or retirement funds to cover this yourself, you need to make sure that your credit history is clean enough to gain financial backing from lenders such as banks, angel investors, families, friends, and grants.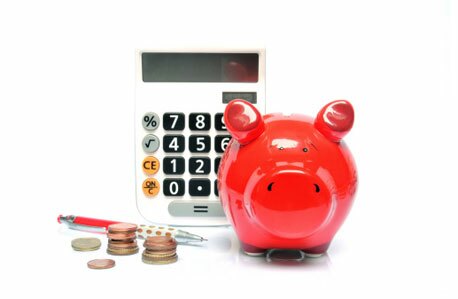 4. Assuming that you have passed those two tests, the next step is to find the franchise industries and the opportunities on offer within them that match your personality and finances. If you would prefer active work, consider the fitness and automotive industries. If you can only afford small investments, stick to the low cost franchise opportunities. Look through our categories and contact franchisors for free; check out FASA's website; go to expos; and when picking out a franchise consider important factors such as: does it have a strong brand name? How long has it been in operation? How do the prices of the products and services compare to competitors? Does it already have competition in your particular area?
5. Once you have narrowed your choices down to three or four, it is valuable to contact these franchises' existing franchisees. They are an excellent source of information about what to expect when you start up the business. They should be able to tell you how long it took them to break even, if they are profitable now, and whether or not the franchisor is supportive. They can also answer the ultimate question: if they had the opportunity to go back, would they make the same decision?
6. Now that you have made your final choice (you can always go back to the others if this one doesn't work out), it is time to contact the franchisor and request the franchise disclosure document. This paper provides a potential franchisee with key information about the franchisor, states the financial turnover that a franchise can expect, and gives other facts as required by the Republic of South Africa's Consumer Protection Act 68 of 2008. The disclosure document must be signed and dated by an authorised officer of the franchisor.
7. Pick an accountant, and an attorney who specialises in the franchise industry. Have the first review your finances as well as the franchise's earning potential; and have the second assess the business proposition and explain to you the legal obligations involved in owning a franchise.
8. Select a franchise location, and make sure it is the one best suited for drawing in target customers. Factors to consider include how much competition there is in the neighbourhood, if the area's demographics are right for your business, and if it is the right cost. The franchisor will usually help with this, ensuring that there is no overlap between franchisees' territories.
9. The franchisor often aids with the next step also: writing a credible business plan. This is a document that covers financial and operational goals for the franchise, and contains detailed budgets and strategies showing how these objectives are to be achieved. The business plan is an essential piece to present if you are appealing to financial lenders for help.
10. Bring in your lawyer and accountant again, this time to help you scrutinise
the franchise agreement document.
If you are all content that this agreement – which sets out the rights/obligations of the franchisor and franchisee and gives details of the day-to-day running of the business – matches the franchise disclosure document, and that none of the terms need to be changed to benefit your business, then the contract can be signed. Congratulations, you have a franchise!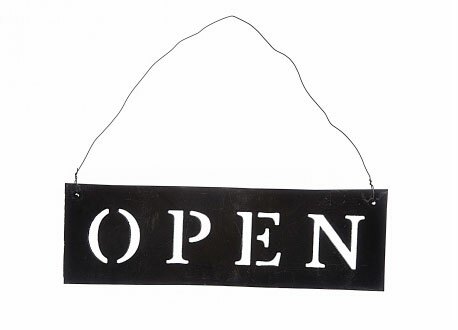 Come back at the start of October, and see what the nine points list will cover…