July Franchise News Roundup
Estimated reading time: 2 Min Read
🕒: Three minutes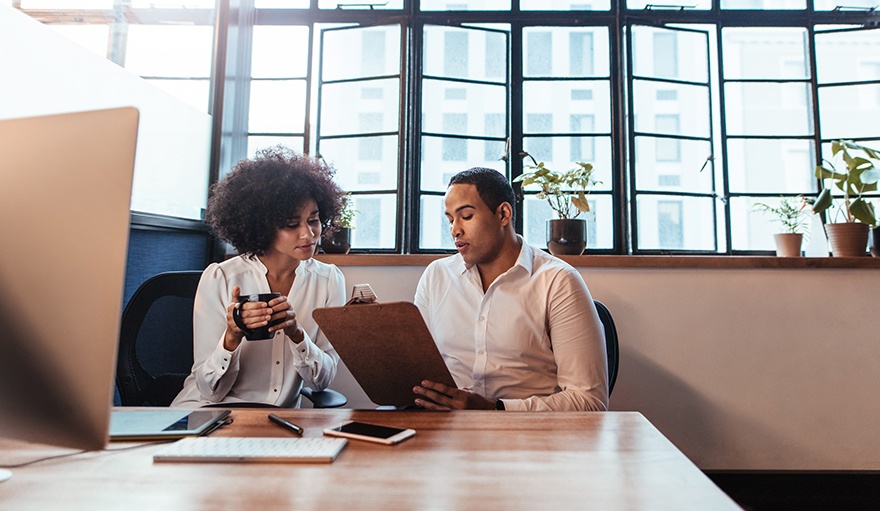 July was a busy month for franchising, both within South Africa and on an international level. Keep reading to gain further insight into what happened in the industry this month. . .
Kumon Prepares Children for High-Level Education
American parents have recognised the value of the Kumon supplementary education system in their childrens' lives. The Japanese franchise has become increasingly popular in the United States amongst parents who strive for the very best in relation to their child's education. The Kumon method fosters a valuable level of comfort in children when it comes to solving complex mathematical problems and reading exercises, based on the two key principles of speed and repetition. As enrolment in top tier middle and high schools becomes increasingly competitive for American students, the market for Kumon's proven methods continues to grow. Kumon reached a record subject enrolment of over 400,000 earlier this year from franchises in the US, Canada and Mexico. Kumon has been established in South Africa since 1997 and is seeking franchisees to join the brand. There is very little risk or burden involved with opening a Kumon franchise, a factor that is very appealing to franchisees, and has certainly contributed to the network's steady expansion.
Fully Promoted Identifies Business Growth Trends
The Fully Promoted franchise specialises in producing promotional, branded products and providing marketing services to a wide variety of clients. Fully Promoted supports small and medium-sized businesses in reaching their goals and achieving growth and has provided insights on how to attain this, based on current market trends. The brand claims that promotional products must fill certain criteria; they must be useful, memorable, or a combination of the two. Fully Promoted appreciates notable products that are of a high quality and provide a lasting impression. The brand is currently offering master licences in South Africa and franchise opportunities are also available worldwide.
The Tax Shop Offers Advice This Tax Season
July 1st marked the beginning of tax season in South Africa and The Tax Shop franchise have made it their mission to offer valuable advice to taxpayers to ensure they file correctly. The Tax Shop identified an employee tax certificate, details of earnings from any other businesses, pension and medical aid tax certificates, and any other documents relating to income to be some of the key forms that taxpayers should have ready. Consumers are also encouraged to keep both electronic and physical copies of their receipts, particularly if they are self-employed, and to make sure they are aware of current tax legislation. Tax season can be overwhelming; The Tax Shop encourages the public to contact their local branch for any assistance they may require in making the most on their returns.
Tutor Doctor Releases Valuable Guidebook
Tutor Doctor, a leading educational franchisor, have expanded the resources they offer to franchises. A new academic guidebook is now available as a marketing tool for Tutor Doctor franchisees, as well as a valuable resource for teachers and students' families. Tutor Doctor aims to champion academic excellence, instilling important habits and goals in students who engage in Tutor Doctor programmes. Entitled Academic Success Formula – How Ordinary Students Get Extraordinary Results, the guidebook is available for purchase on Amazon, and outlines the importance of confidence, organisational skills and a healthy diet in ensuring children thrive, both in school and in other aspects of their lives.
Check out our A-Z Directory to explore our full range of franchise opportunities.